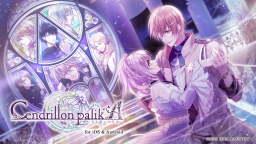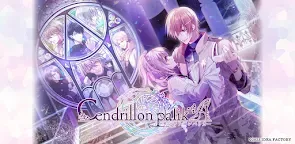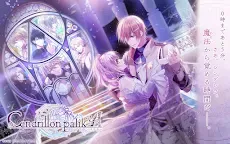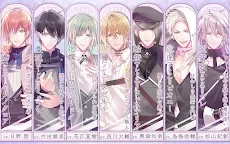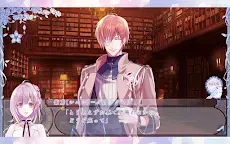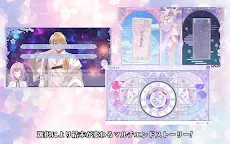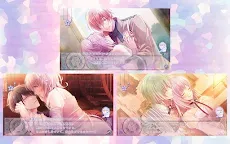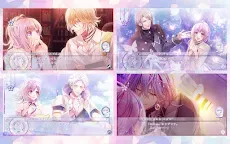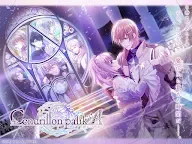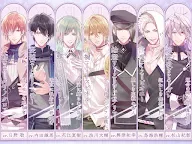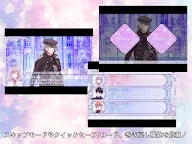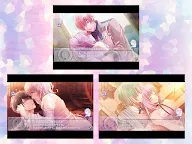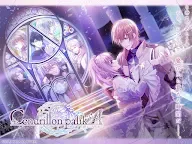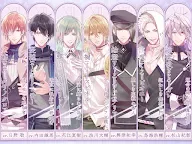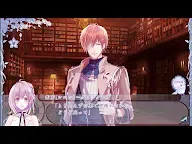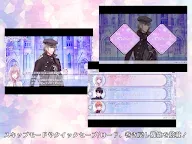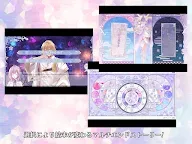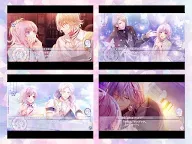 Cendrillon palikA
Developer: Idea Factory Co.,Ltd
More from the same developer More

Piofiore no Banshou -Episodio1926-

Collar×Malice -Unlimited-

Collar×Malice

Piofiore: Fated Memories -ricordo-
Cendrillon palikA is an otome visual novel developed by Idea Factory Co., Ltd.
A beautiful Town made of Glass "Toukyou" (透京 Transparent City).
This town is cursed.
The curse confines the residents of the city, but they can leave if they wear something made of glass.
However if they do not return before the day changes at midnight their body will turn into glass and they will die in pain and despair.
On a usual day a girl who lives in Toukyou meets a wizard.
He teaches the girl how to wear glass slippers and dispel the curse.
"Change the time of the clock <The Judging Astrolabe> at the center of the city".
Meanwhile a message card and a piece of a glass slipper has been sent to six men.
Is this someone's plan or is it a bit of god's mischief?
The girl doesn't know.
She knows nothing of the truth of the curse or the feelings surrounding the glass slippers either.
But with numerous tears and fate overlapping, the curtain opens on this beautiful and sad story.
Loading...