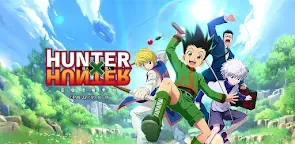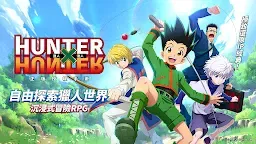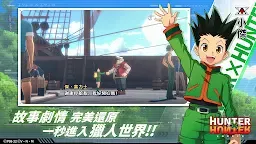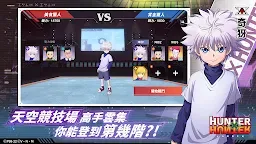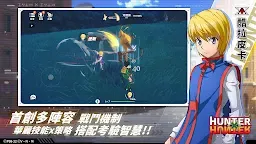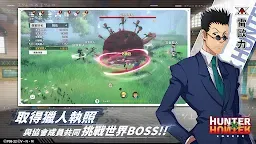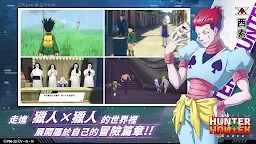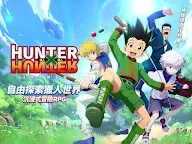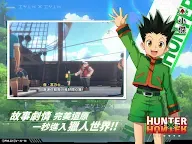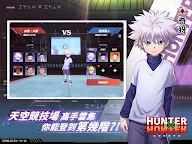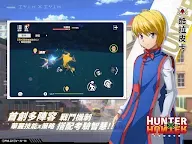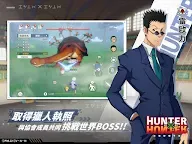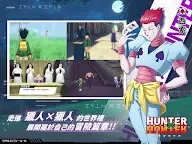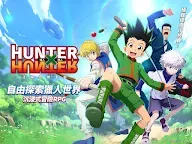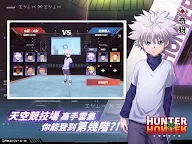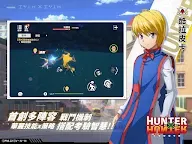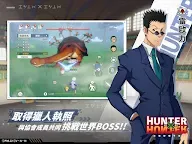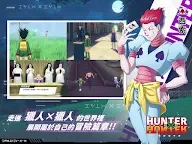 Hunter×Hunter
Developer: Program Twenty Three
More from the same developer

Three Kingdoms Origin

takt op. Symphony
Hunter×Hunter is an adventure RPG developed by Program Twenty Three.

In this work, players can experience Hunter World regions through the main storyline missions, and start their adventure.
【Precautions】
×Because this game involves violence, it is classified as tutoring 12-year-olds according to the game software classification management method.
×This game is free to use, and there are other paid services such as purchasing virtual game coins and items in the game.
× Please pay attention to the game time and avoid addiction.
Loading...