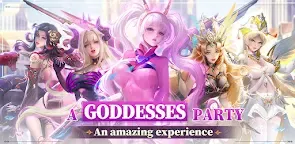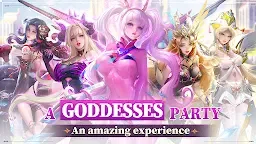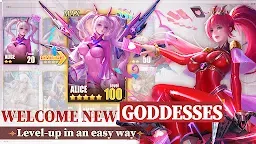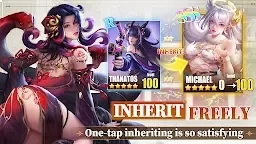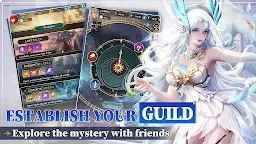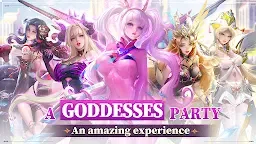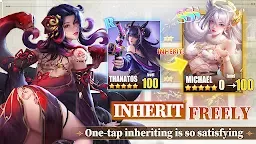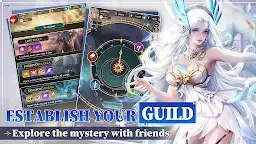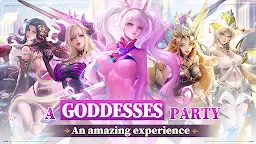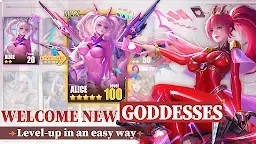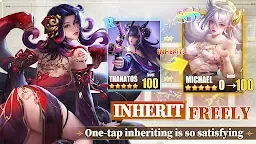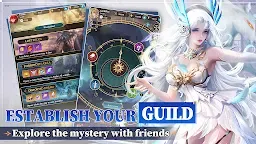 Goddess Era
Developer: Happyfun
Goddess Era is a tactical RPG developed by Happyfun.

——Features——
[Choose Your Goddess Carefully]
Every goddess has her unique skills, you need to select your goddesses and arrange your team according to the characteristics of the enemy!
[Exquisite Character Design]
Nice artworks make your goddesses nice and gorgeous! Live2D and amazing voice bring you the best experience!
[Various Gaming Features]
No matter you are a casual gamer or a pro, you can always find a place that you enjoy the most!
[PVP Arena]
Defeat your opponents to get a higher rank! Don't forget to deploy multiple teams to face their challenges!
Attention:
•In-game purchase is available.
•This game is available in multiple languages, including English, French, German, Portuguese, Spanish, Italian, Japanese, Korean, Traditional Chinese, Vietnamese and Thai.
If you have any suggestions or feedback, please contact us in the following ways:
Official support: goddessera.en.service@hotmail.com
Official community: https://www.facebook.com/Goddess-Era-Offical-101800242547318
Discord: https://discord.gg/goddessera
Loading...