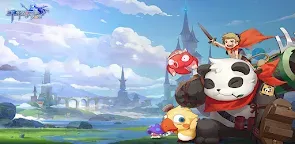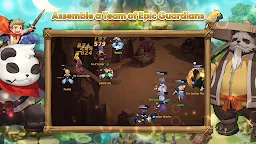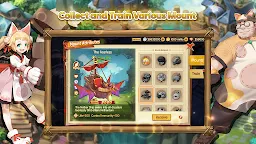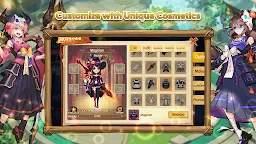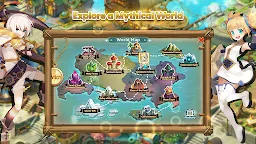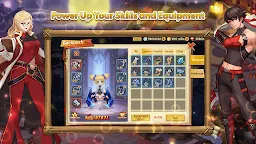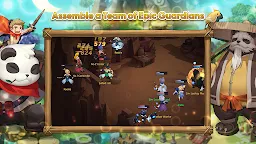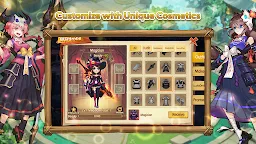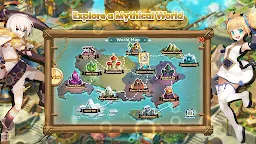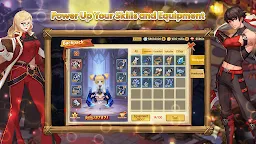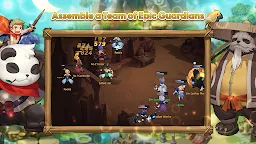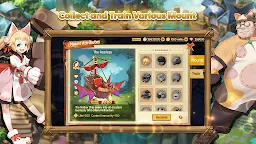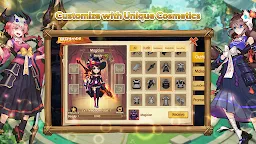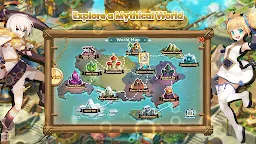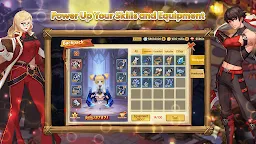 Realm of Spirit
Developer: Metaworld Entertainment Inc.
Realm of Spirit is an innovative MMO turn-based RPG developed by Metaworld Entertainment Inc. This game is set in a fantasy world, playing as one of four major character classes each with their exclusive abilities and skills. Customize and upgrade your stats to create unique and powerful characters. Recruit rare beasts known as guardians to help you on your journey. Enjoy a fun and simple gameplay experience with intuitive controls and easy set-up.
Idle collection, PVP, and various other gameplay elements are integrated with classic turn-based gameplay for a new and exciting experience. Play online Co-Op Multiplayer with your friends and earn experience and rewards while offline in Idle mode. Collect daily rewards, complete timed challenges, and participate in special events. With beautiful visuals and detailed character design, immerse yourself in the game and create your fantasy world!

Game Features
New Turn-Based Gameplay
An all-new turn-based gaming experience, with both casual and competitive PVP gameplay elements. Challenge your tactical genius by using a variety of skill combinations and battle formations to come up with the best battle strategies! Enjoy competing with other players in a battle of wits and wills!

Team Up & Defeat Bosses
Add friends, form teams, and make friends in battle. One-tap team play makes joining forces easier than ever, and the hands-free automatic battle function makes defeating monsters a breeze!

Recruit Rare Beasts
It's more than just the luck of the draw! Using the game's unique whitelisting system, pre-select the guardian you want to recruit before drawing to easily obtain your favorite guardian. Use the system to create your fortune!

Skip the Grind with Easy Upgrades
With casual idle gameplay, there is no need to grind experience points and resources. Come and go as you please while earning massive rewards offline. Activate automatic battles with just one click. Save time, enjoy easy upgrades, and complete daily tasks with ease!

Get Trading with our One-Click Trading System
In this extremely rewarding gaming experience, participate in fun treasure hunts and collect awesome rewards by participating in events! When your bag starts to fill up, set up a stall at any time and sell items with one click. This unique trading system helps free up space in your inventory!
Loading...