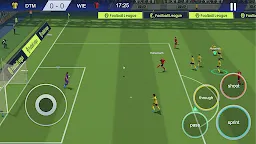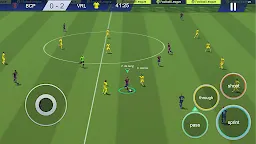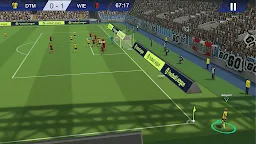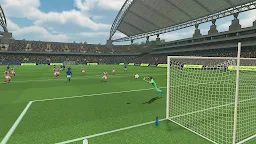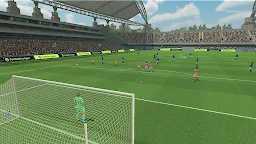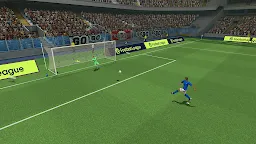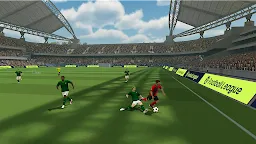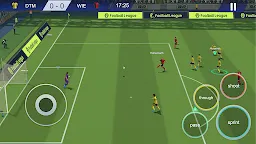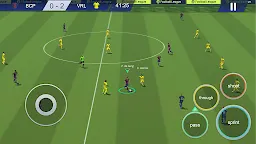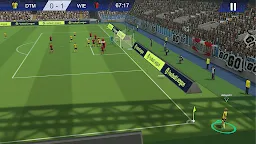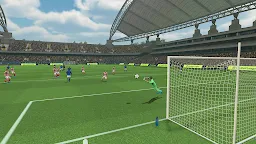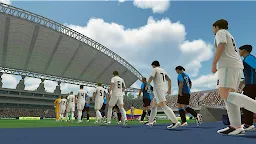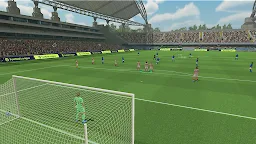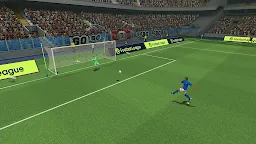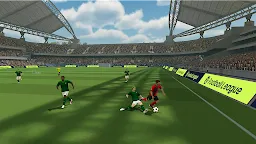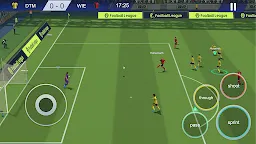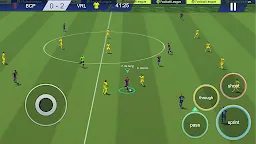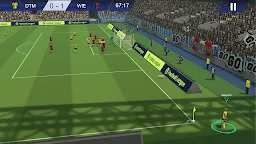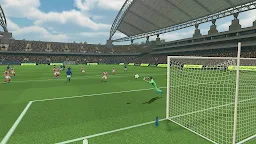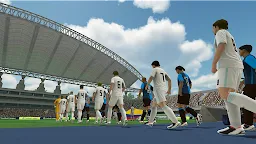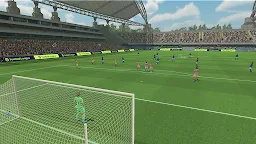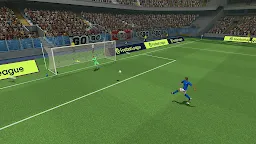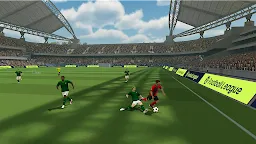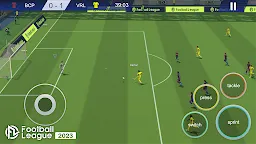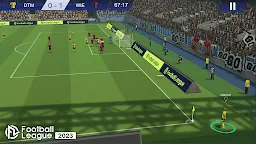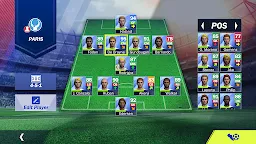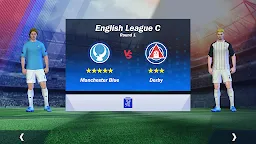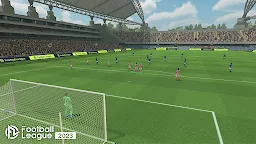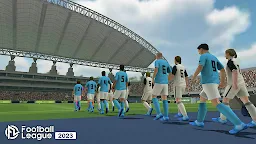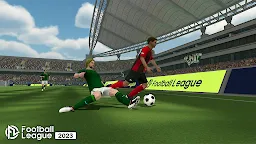 Football League 2023
Developer: MOBILE SOCCER
Football League 2023
is a casual soccer game developed by allowing you to enjoy the beautiful game's spirit
Every strike, pass, and the score is beautifully executed, allowing you to enjoy the beautiful game's spirit. Take full control over team tactics and formations then score your way to the top and become world Champions. Soccer stars are what legendary teams are made of, use your strategic tactics to rise your team up in the ranks. Fans around the world eagerly wait for the soccer hero in you!
Come feel the joy and excitement of the perfect kick, and compete in matches that are unlike any mobile sports simulation experience you've had before to understand what it means to have so much more. Smooth intuitive operations allow players to focus on intelligently reading the game, quickly adjust behavior, and finesse their shooting allowing them to dominate over their rivals.
DREAM TEAM FEATURES
- Over 100 National Teams and 330 Clubs to choose from
- Quickly adapt, change strategy, and inhibit actions with our highly responsive total game control engine for a crazy real soccer experience
- Create the ultimate team by developing your eleven pro soccer players to increase their skills and abilities to become elite league players
- Come make your dream winning streak a reality and unleash your pro soccer skills with fully customizable tactics
- Win the trophy and be your dream team's hero manager by creating the perfect formation of eleven players while fine-tuning along the way
DYNAMIC ADAPTIVE GAMEPLAY
- Fluent controls and total player motion physics
- Full controller support
- Multi-language narration
- Play offline game
Classic National-Cups
-------------------------------
National Cup
European cup
American Cup
Asian Cup
Club-Leagues
-------------------------------
England
Spain
Italy
Germany
France
Brazil
Club-Tournaments
-------------------------------
European Championship Cup
South American Championship Cup
English Cup
French Cup
Italian Cup
Spanish Cup
German Cup
Brazil Cup
English Super Cup
French Super Cup
Italian Super Cup
Spanish Super Cup
German Super Cup
Brazil Super Cup
European Super Cup
Club World Cup
Loading...