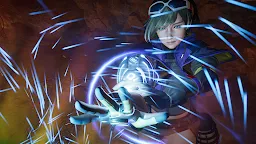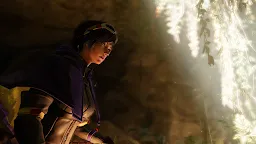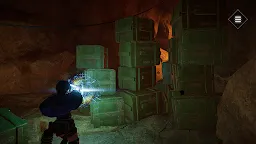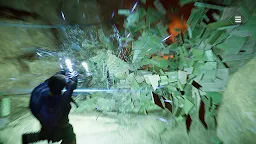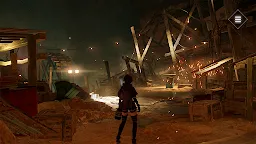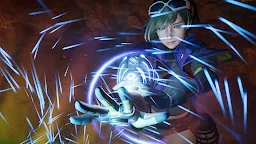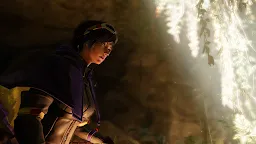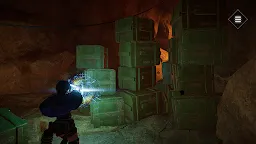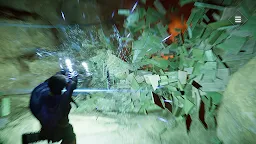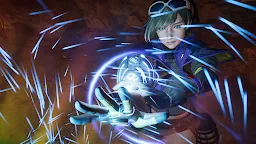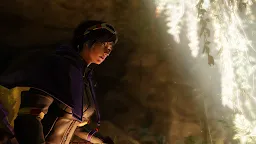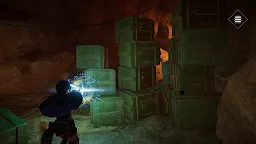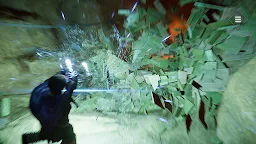 PRINCIPLES
Developer: COLOPL, Inc.
More from the same developer More
White Cat Project | Japanese

Alice Gear Aegis | Japanese
Disney Tsum Tsum Land | Japanese
PRINCIPLES is an adventure game developed by COLOPL, Inc..

COLOPL, which has developed many hits such as the White Cat series and Quiz RPG: World of Mystic Wiz,
Established new brand "COLOPL Creators"!
Get in touch with the latest technology with the first app "PRINCIPLES", which aims to disseminate cutting-edge technology to the outside world!
■App Overview
An adventurer who fell into a cave through a crack in a rock while exploring.
There were traces of human presence and mysterious ancient ruins.
And then she steps into the darkness...
A short adventure with high-definition graphics that challenges the limits of smartphones!
A dark cave where dust dances, the light that shines through the cracks in the rocks, the surface of the water that gently flickers and reflects light...
Produce a deep underground world with high-definition graphics.
The sound of walking footsteps, the rustling of clothes, and the faint sound of water coming from somewhere.
3D sound that simulates reverberation and attenuation gives a sense of realism to the play.
Destroy objects flashy!
You can enjoy exhilarating destruction action by real-time physics calculation.
Extensive options menu allows you to fine-tune graphics and sound settings.
What kind of technology is used and how is it reflected in the game?
If you are interested, please touch and try it.
Loading...