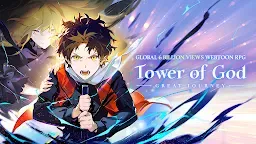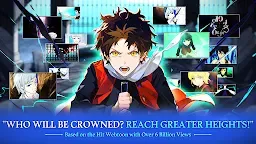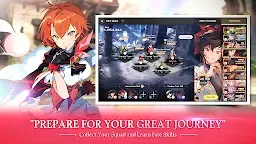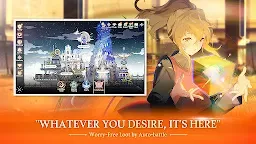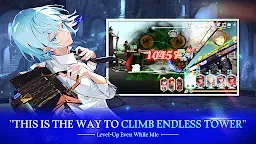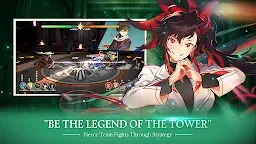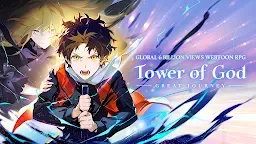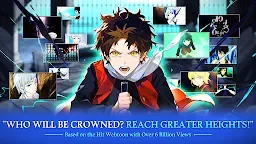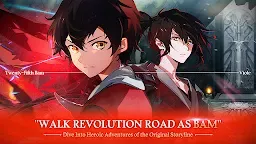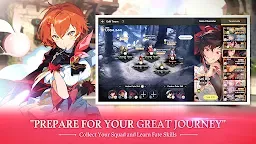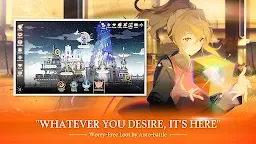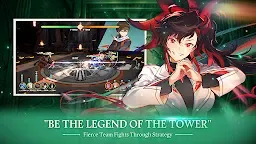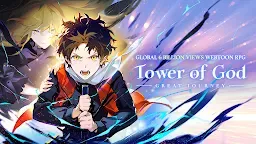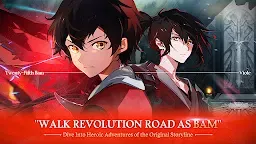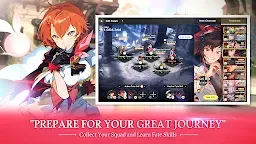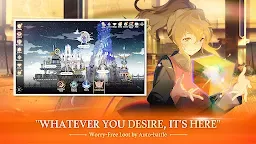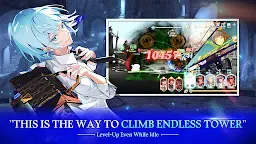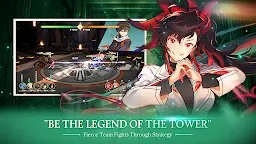 Tower of God: Great Journey | Global
Tower of God: Great Journey
Developer: NGELGAMES
More from the same developer

Tower of God: Great Journey | Korean

Red Shoes: Wood Bear World
☞ Other Version(s): Korean
Tower of God: Great Journey is a 2D role-playing game developed by NGELGAMES. The game is adapted from the famous webtoon series "Tower of God" from Korea. The game is currently available on both iOS and Android.

Tower of God is a webtoon series written and illustrated by S.I.U. since 2010. The series has been a huge success as it has been translated to over 28 different language versions and has a total view of over 4.5 billion. In addition, there is also an anime adaptation of the series that was aired in 2020. In Tower of God: The Great Journey, the greatness of this popular Webtoon series will be recreated and delivered to the players.
Different characters from the Tower of God series, including the main protagonist Twenty-Fifth Baam, will be included in the game. Players can enjoy embarking on the epic adventure in the Tower of God with Baam and many other characters with different personalities and charisma, who will be illustrated in delicate 2D graphics and slick animation during battles.
When it comes to the game mechanics, Tower of God: The Great Journey does not disappoint. In the game, players can experience numerous fun features of an RPG. There are multiple ways in the game for players to develop their character units to make them stronger in battles. Also, there is a vast variety of equipment and items available in-game, which is vital for boosting the abilities of the characters. Coupled with the entrancing battle system, every RPG lover will find this game a ton of fun.
Welcome to the world of 'Tower of God'
The amazing world with the 6 Billion Views Webtoon will be yours!
Start your journey with Bam now!
◆ Game Info ◆
​
■ Revolution Road
Diverse forms of Bam, the storyline's main character, are provided freely.
Clear the missions and enhance your own Bam.
■ Attractive Teammates
The characters from the original world rise in the game.
Build your own team with your favorite characters.
■ Special Dungeons
Various dungeons More Various Rewards.
Players can face the actual battle from the original.
■ Idle Battle Offered
The simple ways for leveling up.
The easiest way to climb up the tower.
※ Requirement
- Device: From Galaxy S8
- OS: From Android 7.1
- RAM: Minimum 3GB
(Gameplay below the requirement can be unstable.)
Loading...