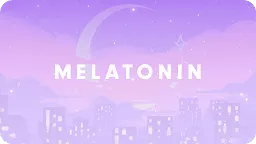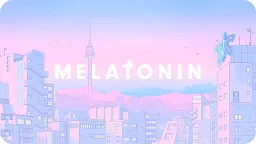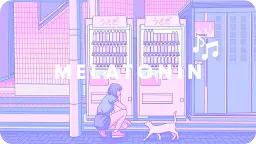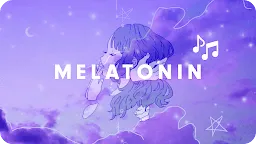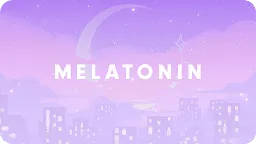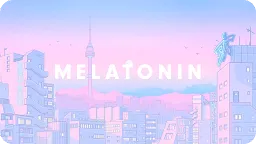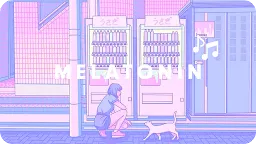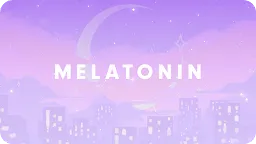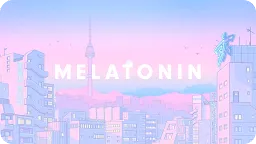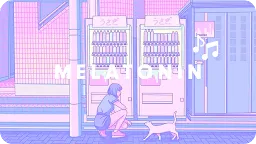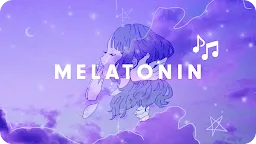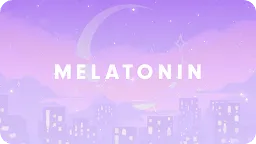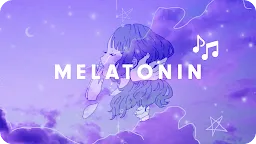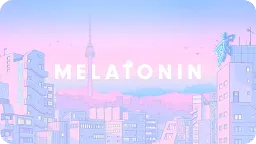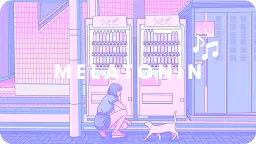 Melatonin Rhythm Game Android
Developer: Casinology: play and win
Melatonin Rhythm Game Android
is a dreamy and mesmerizing rhythm game developed by Casinology: play and win.
Harmonize your way through a variety of levels, each with its own unique challenges, hand-drawn art, and vibrant music.
The game is designed to be intuitive and easy to play, with no intimidating overlays or interfaces to get in the way of your experience.
As you play, you will discover the story of the main character and their relationship between their dreams and their waking life. The detailed and colorful visuals, hand-drawn art style, and custom-made music will immerse you in a dreamlike world, where you'll have to use your rhythm skills to progress through the levels. The game is designed to be relaxing and stress-free, making it perfect for unwinding after a long day.
So come and explore the dreamy world of Melatonin Rhythm of the Night, where reality and dreams merge together in a symphony of rhythm and color. Harmonize your way to the end of the night and discover the secrets of the main character's dreams
Loading...