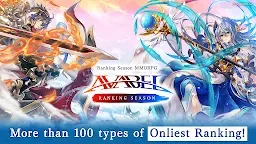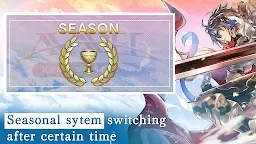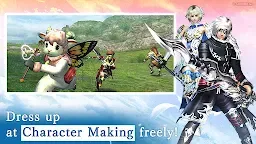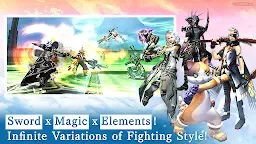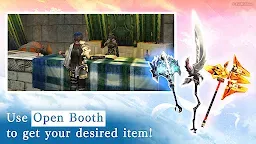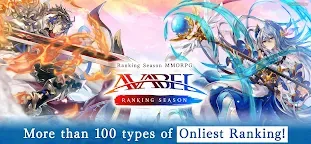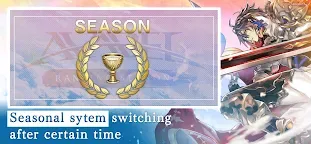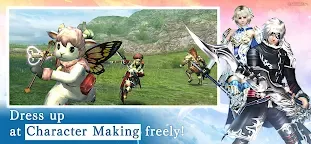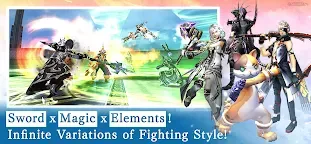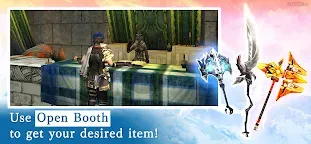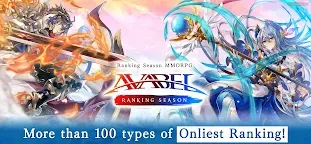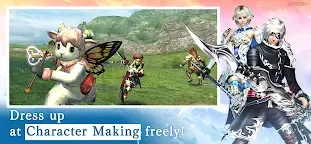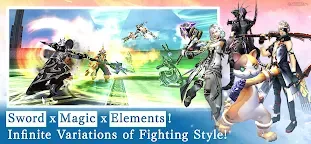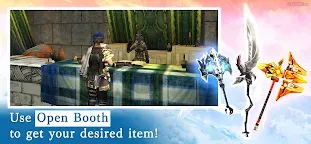 AVARS: AVABEL Ranking Season
Developer: Asobimo, Inc.
More from the same developer More

N-INNOCENCE- | Japanese

Toram Online

N-INNOCENCE- | English

Alchemia Story
AVARS: AVABEL Ranking Season is a MMORPG developed by Asobimo, Inc..

MMORPG that you aim to conquer the Onliest Ranking!
More than 100 types of Ranking System!
Reach the top with Ranking that matches your playstyle, including Defeated Monsters and PvP Victories!
Season-based system that Seasons switch after certain time!
All the Rankings will be reset right the instant Seasons have switched! Any players can challenge again from the scratch!
Weapons x Magic!? Infinite Variations of Fighting Style!
Unlike the ordinary MMORPG, there are no "Class"! Find your own fighting style by combining over 500 types of Skills!
Character Making can be done freely!
Dress up your character by changing outfit and draping aura!
Online battle against players around the world!
Achieve victory through heated PvP with your hardened power and tactics!
【Game Details】
Title: AVABEL Ranking Season (MMORPG)
Genre: Season-based Ranking MMORPG
※MMORPG: Massively Multiplayer Online RPG
Official Site :
https://en.ava-rs.com/
Loading...