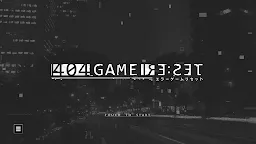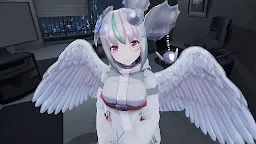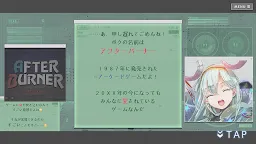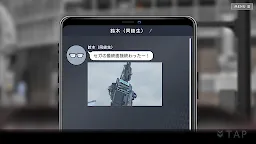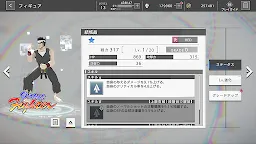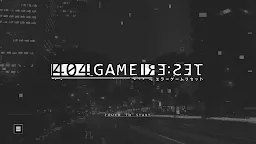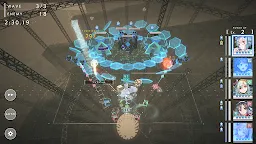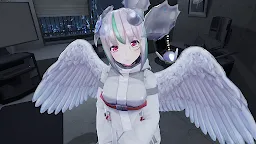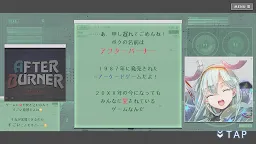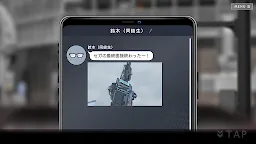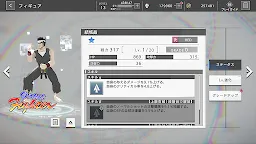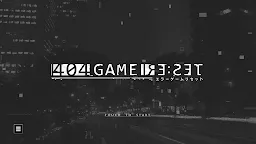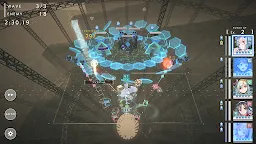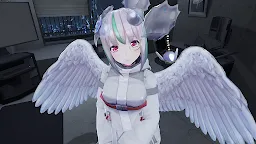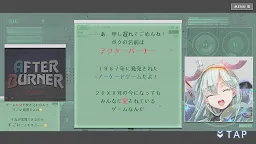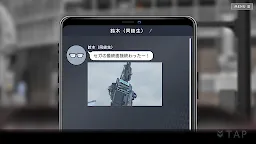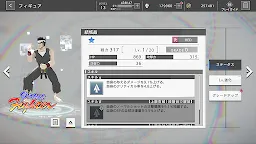 404 GAME RE:SET | Japanese
404 GAME RE:SET
Developer: SEGA CORPORATION
☞ Other Version(s): Traditional Chinese
404 GAME RE:SET
is a role-playing video game developed and published by SEGA. This game will be available on both iOS and Android devices in 2023.
The game features character design by Yuugen (ゆーげん) a light novel illustrator who worked on The Legend of Rebuilding World by Realist Demon King, Cross X Regalia, Life Alive!, Outbreak Company, and more.
▍About 404 Game Reset
404 Game Reset is a mobile gacha game where players take back the world from the clutches of the mega-corporation SEGA, which has since dominated the entire world from its infrastructure, to entertainment. Here you'll be freeing the game franchises under SEGA from its clutches, and begin to take the world back bit by bit, restoring it to its original form.
While very little was shown of actual gameplay, we got to see some of the game's features including its character screen which shows the model of Virtua fighter the functions of leveling up, and grade up which will likely raise that unit's rarity. The game seems to be a tower defense with multiple waves, and skills you can activate by tapping on the character's portrait on the right.
▍404 Game Reset Characters
The game features you commanding a squad of sega's most iconic video game series as 3D characters, each fully voiced by famous anime voice actors. There were other game series introduced in the showcase, including Crazy Taxi, but didn't have full character art shown.
Characters can also have alternate versions called Cathode and Anode, referencing the cathode ray tubes used to give color to old CRT displays and arcade machines.
■ After Burner – CV: Akari Kitou
404 Game REset chars 1
■ Virtua Fighter – CV: Fairouz Ai
404 Game REset chars 2
■ Virtua Cop – CV: Aoi Yuuki
404 Game REset chars 3
■ Outrun – V: Ai Kakuma
The words "Create a brighter future," "Destroy SEGA," and "2023.2.10 The World Will Change" can be seen in the PV.
▼Official Twitter
https://twitter.com/404gamereset
▼Official Site
https://errorgamereset.sega.com
(C)SEGA
2551975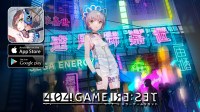 Game: 404 GAME RE:SET
Genre: RPG
Gameplay and Download: https://youtu.be/5yes97S74s0

404 GAME RE:SET GAME
RPG like shooting that saves a girl who fell into darkness
"404 GAME RE:SET -Error Game Reset-" (Elage)
Shoot down the incoming hordes and save the world!

■ Games make things crazy
this world is not the real world

The distorted real world of IF drawn by Yoko Taro
The beautiful girl with light and darkness is the cause.
They (the creatures that give the game its identity) make things go crazy

One day, a player living in such a world encounters the mysterious existence "X".
"The world you live in is not right."

In order to regain the original world, players who know that this world has been altered by Sega,
I'm about to jump into battle with Sega.

A gathering of the world's leading game makers and illustrators
Creative Director: Yoko Taro
Character design: Yuugen
Development: Sega

■ Beautiful voice actors enthusiastically perform!
CV Ribbon: I'm Aizawa
Outrun CV: Ai Kakuma
Afterburner CV: Akari Kito
CV Virtua Fighter: Fairouz Ai
Fantasy Zone CV: Nichimasa Omori
Lightning Sword CV: Mikako Komatsu
CV Virtua Racing: Haruka Shiraishi
King of the Beasts CV: Akira Sekine

#7LGAMEPLAY
#404GameReset
#RPG
#Anime
#エラーゲームリセット
#Kawaii
#Waifu
#Bishojo
#Android
#IOS
#APK
#Game
#Gameplay
#NewGame
#NewAndroidGame
#NewMobileGame
#AndroidGameplay
Loading...