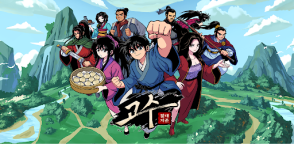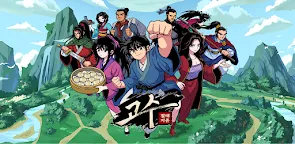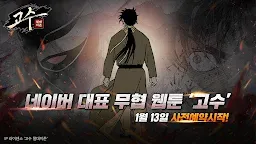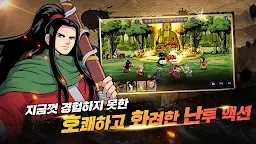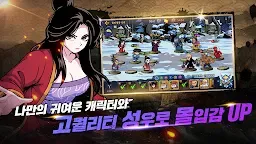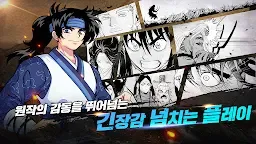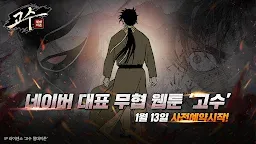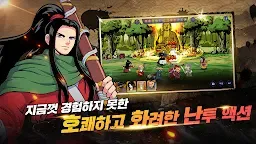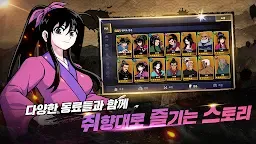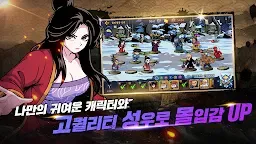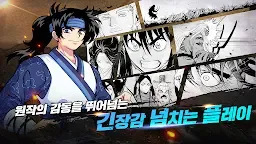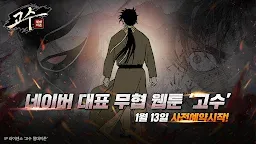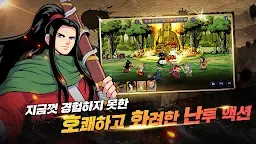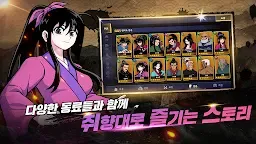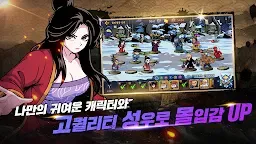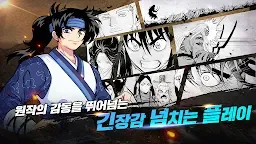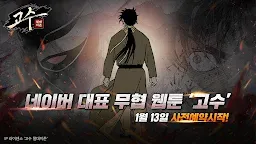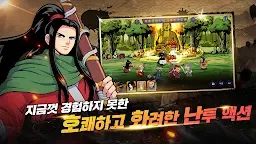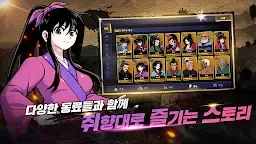 GOSU: Absolute Supreme
Developer: STUDIO LICO Corp.
More from the same developer
True Beauty
GOSU: Absolute Supreme is a RPG developed by STUDIO LICO Corp..

👊 Become the absolute best with the combination of the favorite characters in the webtoon!
👊 Become one with Kangryong with a differentiated special move system and experience the Pacheonsingong!
👊 Fall in love with exciting brawls, cool action, and team battles!
👊 A new story inheriting the original worldview of the 1.3 billion hit 'Coriander'!
👊 Experience the vividness of battles that you haven't seen in webtoons!
👊 Experience vividness not found in webtoons with edge-to-edge graphics and high-quality voice actor sound!
👊 Now is the best time to start with various rewards!
Do you need help? Any questions? Please tell us!
Contact: lico_game_gosu@studiolico.com
※ When purchasing paid items, a separate fee is charged.
- Supplier: Studio Rico Co., Ltd.
- Terms of use and period: In accordance with the information notified separately in the game
(If the period of use is not indicated, the period until the end of the service is considered as the period of use)
- Payment amount and method: Follow the payment amount and payment method separately notified for each product
(When paying in foreign currency, it may differ from the actual billed amount due to exchange rates and fees.)
- Product payment method: Immediate payment with the ID (character) purchased in the game
- Minimum OS requirements: Android 6.0
- Address: 11th floor, 131, Bundangnaegok-ro, Bundang-gu, Seongnam-si, Gyeonggi-do (Baekhyeon-dong)
- Business number: 687-88-00601
- Mail order number: 2021-Seongnam Bundang A-0324
[Guidance on access rights]
- Required access rights: Storage space (media): Used for saving game screenshots.
- Optional access rights: none
- Terms of Use: https://www.studiolico.com/game/terms
- Privacy policy: https://www.studiolico.com/game/privacy
- Service operation policy: https://www.studiolico.com/game/policy
- Business email: game_support@studiolico.com
Loading...