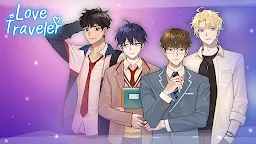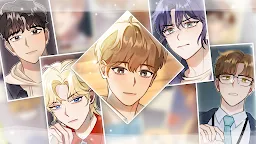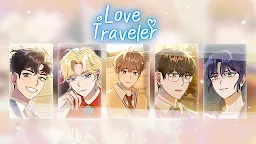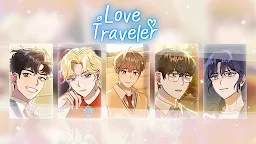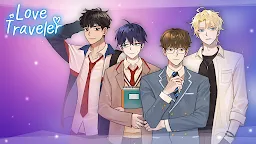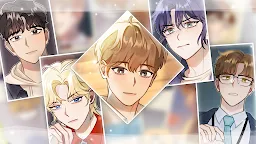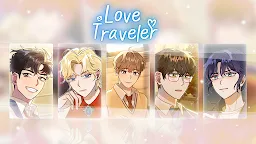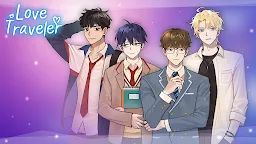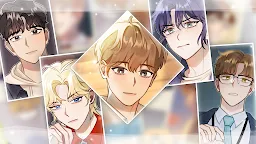 Love Traveler
Developer: Buff Studio (Story Games, Calm Games)
More from the same developer More

Paradise Lost

The Ancestral Legacy!

Charlie in Underworld!
Love Traveler is a simulation game developed by Buff Studio (Story Games, Calm Games).

"Someone had a crush on me?"
Kim Soo-hyun receive a "love letter" from someone from the past.
Kim Soo-hyun, who met old friends had changed greatly at a friend's wedding,
On the way home, he gets hit by a bus and travels back in time.
Loading...