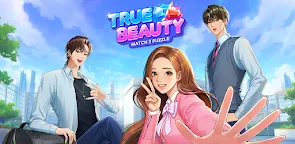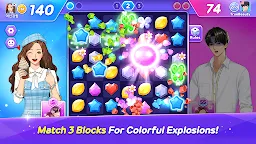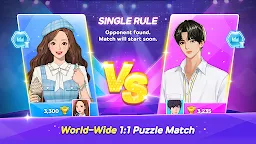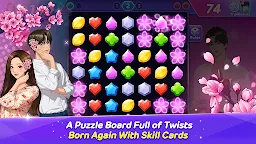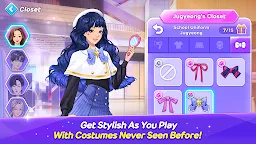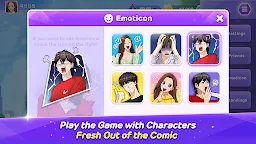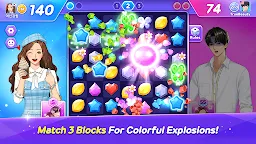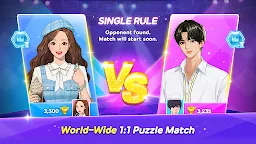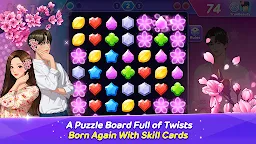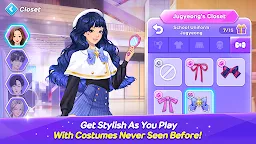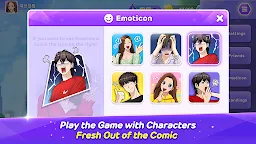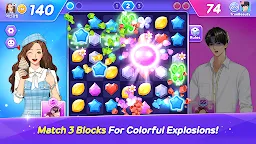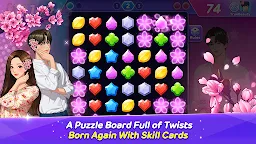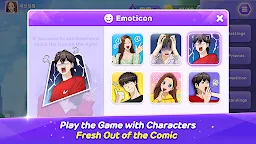 True Beauty
Developer: STUDIO LICO Corp.
More from the same developer

GOSU: Absolute Supreme
True Beauty is a puzzle game developed by STUDIO LICO Corp. Its origin manga is published in Naver Webtoon on April 2, 2018, and adapted into a television series of the same name which premiered on tvN on December 9, 2020.
Upgrade Me! 1:1 Stylish Puzzle Match!
❤️ Pop your puzzles to Pop your styles! Thrilling puzzle experience with Jugyeong!
❤️ Who's your bias? Customize them with all-new costumes only available on our game!
❤️ More you play more styles you get! All that blingy illustrations, skills and more!
❤️ Show us what you got! Live 1:1 competition puzzle match!
❤️ Who is this Su-ho all the way from NYC? Challenge him on Global battle mode!
❤️ Makeover for yourpuzzle! Various puzzle tactics for the last turnover!
Your tier speaks for itself! Play for leagues and get your rewards!
Need any help? Have questions? Let us know!
Contacts: lico_game_truebeauty@ studiolico.com
[Notice on Rights for Access]
- Mandatory Rights for Access:
Storage(Media) : Used for saving screenshots of the game plays.
- Optional Rights for Access: None
Terms of Serivce: https://www.studiolico.com/en/game/terms
Privacy Policy: https://www.studiolico.com/en/game/privacy
Service Operation Policy: https://www.studiolico.com/en/game/policy
Loading...