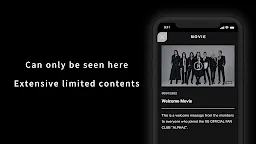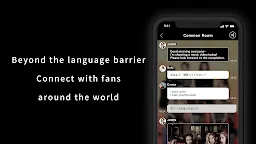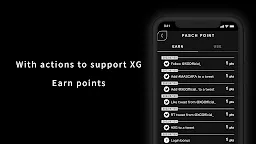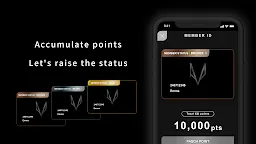 XG OFFICIAL FANCLUB "ALPHAZ"
Developer: Avex Digital Inc.
▷ Enjoy limited content!
Including the latest information on XG, there are plenty of limited articles, images, and video contents that can only be seen here, such as the daily lives of members and behind the scenes of activities.

▷ Get excited with fans all over the world!
This is a function that allows fans to communicate with each other in real time.
Post comments can be translated and viewed, so you can connect with fans around the world and share each other's passions borderlessly.
The artist himself may also participate.

▷ Get points with cheering action!
You can earn points by supporting XG, such as spreading on SNS and using apps.
Member status will increase according to the number of points earned and the period of use.
In addition, we plan to deliver content that can be enjoyed with the points you have accumulated.
Loading...