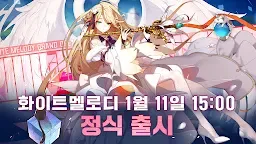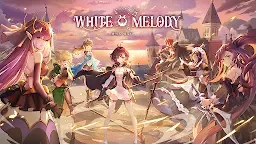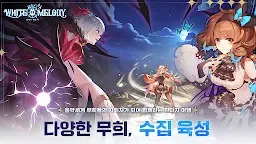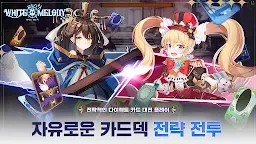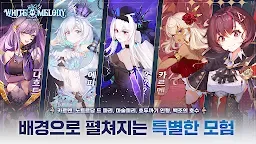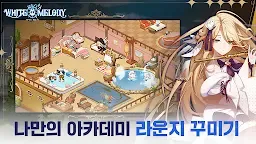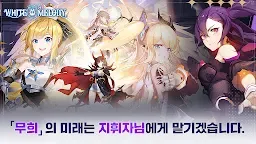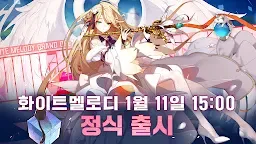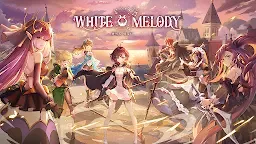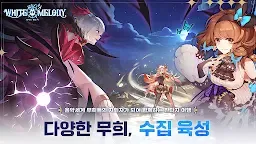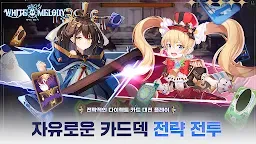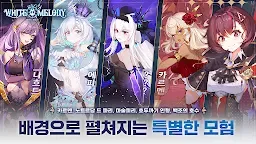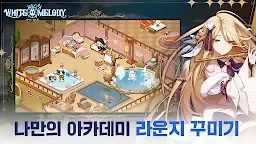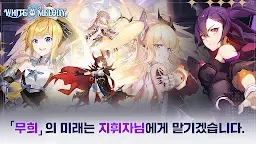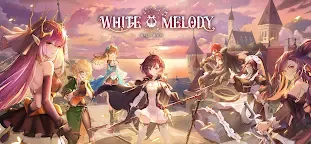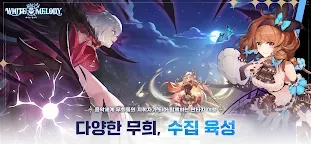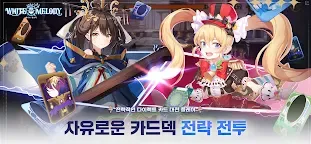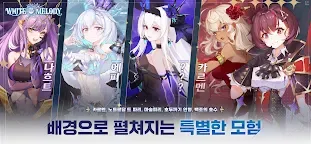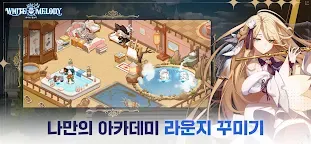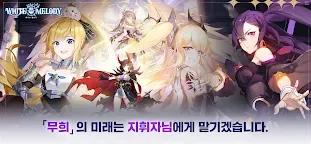 White Melody
White Melody
Developer: Sesisoft
White Melody is a RPG developed by Sesisoft.
Game Introduction
1. Unique play method
As a game with RPG elements, [White Melody] maintains the core elements of the game, such as 'relic' and 'random mission', while allowing you to select various strategies according to the card and character placement situation, and you can choose the most strategic method. You can choose to clear it. In addition to simply clearing missions with characters, the gameplay changes depending on character placement, card usage, and relic selection.
2. Various character level up methods
Conductors can develop characters after acquiring them, and in addition to common chapter clears and dungeons, they can level up by acquiring more materials in the 'Exploration' mode. In addition to improving combat power, you can increase your character's intimacy with various factors such as gifts and increased affinity, and at this time, more stories, character fragments, and dialogues are unlocked.
In [White Melody]'s worldview, each dancer has a unique appearance, but various skins can show various aspects of the characters.
3. Your own lounge
In White Melody, you can decorate your own 'lounge'. Here you can interact with the dancers a lot, and arrange the furniture to make it your own comfortable space.
In this place, you can produce or acquire goods and specific items, and you can acquire various items by dispatching characters through bulletin board missions, or you can acquire 'meal tickets' and SSR characters with a chance.
Join forces with the characters as White Melody's 'conductor' to protect the world!
Official Community
Naver Official Lounge:
https://game.naver.com/lounge/whitemelody
Loading...