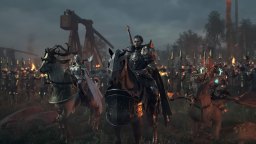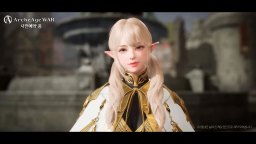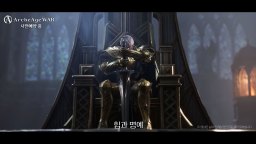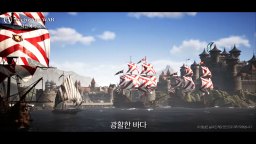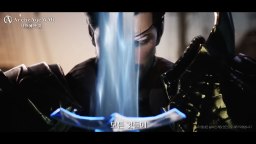 ArcheAge War
ArcheAge War
Developer: Kakao Games
Release date:
Not specified
Pre-registration Rewards:
Depending on how many people pre-register for the game, luxurious rewards will be given to all players! The rewards are as follows:
100,000 people: Scroll of Protection x 5
200,000 people: Weapon Enhancement Scroll x 10, Armor Enhancement Scroll x10
500,000 people: Asti's Support Box (Contains Swift Elixir x 10, Power Scroll x 10, Acceleration Potion x 10, Vitality Potion x 10)
1,000,000 people: Rare Job Chest + Rare Ship Blueprint
Pre-Registration Reward: Oath Ring
ArcheAge War is a new cross-platform game from the ArcheAge series and it is developed by XL Games for PC and smartphones. It is set to launch in South Korea in the first quarter of 2023.
While the original ArcheAge focused on adventure and lifestyle content, ArcheAge WAR focuses on powerful combat, allowing players to enjoy field battles that take place on the vast continent, large-scale sieges, as well as sea battles that take place on the vast ocean.

Loading...