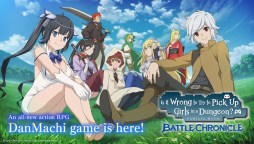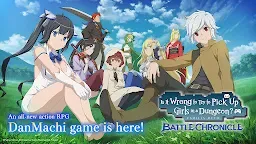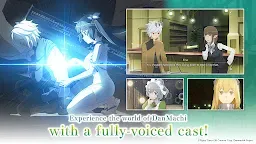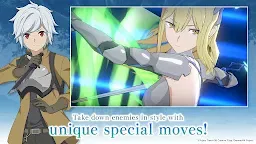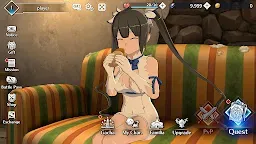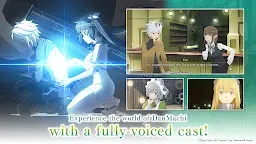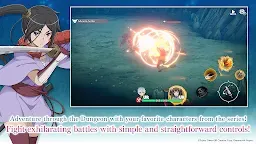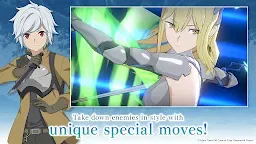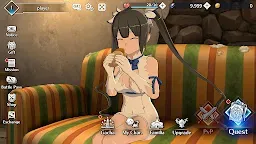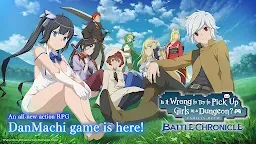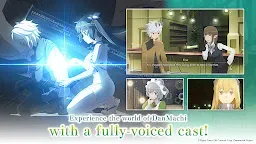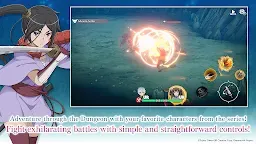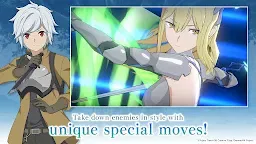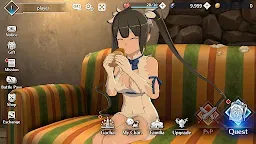 DanMachi Battle Chronicle | Global
DanMachi Battle Chronicle
Developer: Aiming Inc.
☞ Other Version(s): 日版
DanMachi Battle Chronicle is a 3D action RPG developed by Aiming Inc. for Android and iOS devices. This game is one of the ten major projects that celebrate the 10th anniversary of the series.
In simple yet profound battles, players can enjoy exhilarating action with a variety of attacks and evasions, including the special moves that appear in the series. Make your own party by combining multiple training elements such as Adventurers, Assistants, and Scene Cards, and set out on your own adventures.

The game is also packed with other content, such as a battle royale in which everyone is an enemy except you, and autoplay battles in which team composition is the key.

Loading...