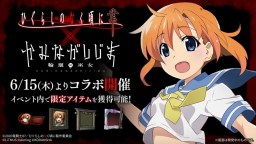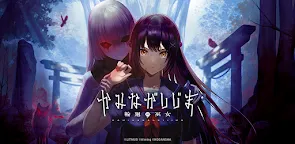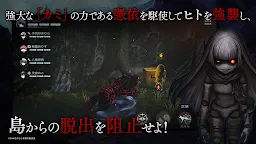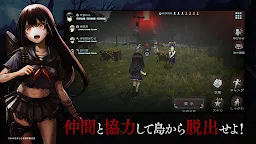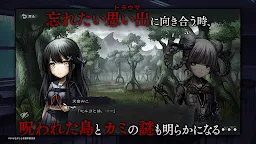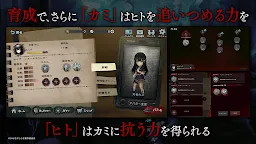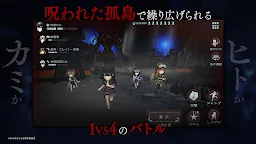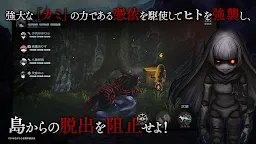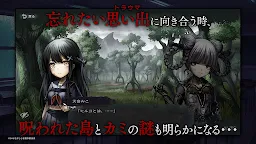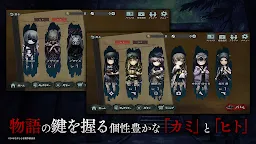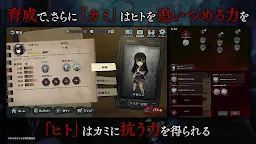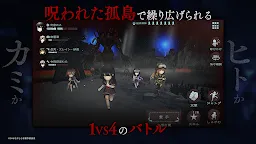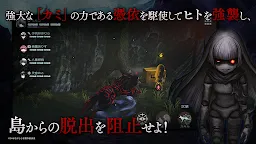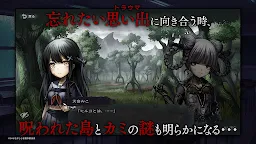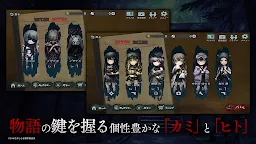 Kaminagashijima: Reincarnation of the Shrine Maiden
Developer: LiTMUS Co., Ltd.
Kaminagashijima: Reincarnation of the Shrine Maiden
is a new asymmetric multiplayer game co-developed by LiTMUS, Aiming, and Kodansha.
A group of girls one day awake to find themselves stranded on a strange deserted island created by the evil god Hiruko. In order to make an escape from the cursed island, the survivors must take on tasks while evading the many beasts Hiruko possesses to torment her victims.

Players taking on the role of the god have access to other mischievous tricks like mimicking other survivors to catch them off, guard. Survivors will have to be cautious of their surroundings and be careful of their own buddies lest they find themselves in for a surprise by the hunter.

Survivors (humans) are inversely tasked with interacting with special console devices dotted around the map to unlock barriers that bar their exit. Along the way, they may access weapons and items to assist their attempts at freedom.

Each survivor is also assigned a class and skill that makes each unique. Shown off in the live stream were the classes: Attacker, Medic, Scout, Engineer, and All-Rounder.
Loading...