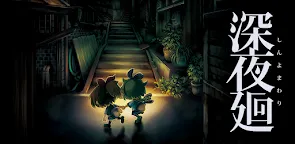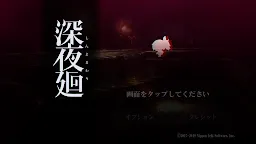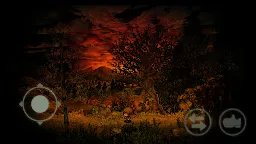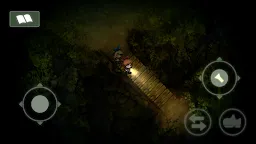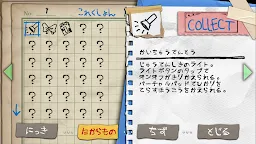 Yomawari: Midnight Shadows | Subscription
Yomawari: Midnight Shadows
Developer: 株式会社日本一ソフトウェア
☞ Other Version(s): Paid Version
Yomawari: Midnight Shadows
, known in Japan as Shin Yomawari is a survival horror video game developed and published by Nippon Ichi Software that serves to be the sequel of
Yomawari: Night Alone
.
Mobile game subscription service "Game Variety Unlimited" has launched.
Click the following to download the game from Steam:
link
As summer vacation ends, two young girls visit a mountain clearing to watch the evening fireworks. As night falls and the fireworks end, their hometown becomes enveloped in darkness. On their journey home, something lunges from the shadows to attack, and the two girls find themselves lost in the dark. Separated and afraid, the girls must brace themselves for the terrors of the night, and face the darkness to find each other and make their way home. Hide behind bushes and signs as enemies approach you, and use items you find in the woods and in town to solve puzzles and distract ghouls. Then, discover notes and mysterious writings that may lead to something more haunting than you can imagine...
Loading...