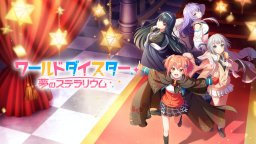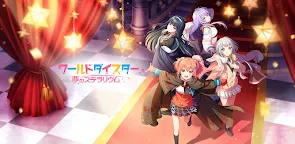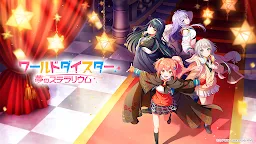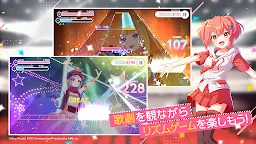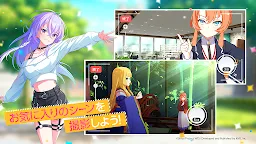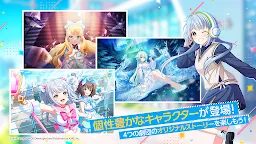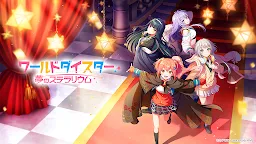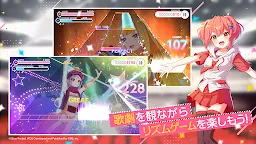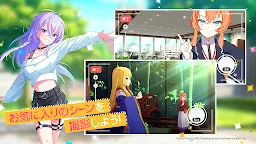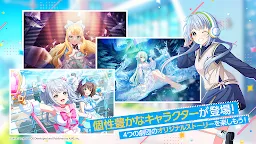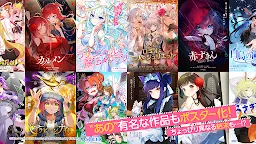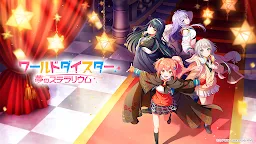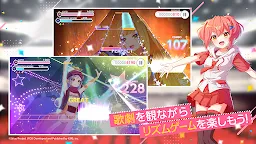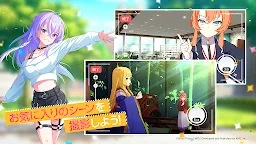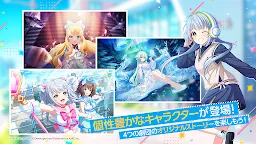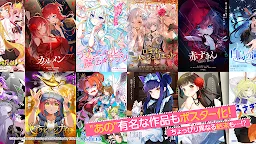 World Dai Star
Developer: BANDAI NAMCO Entertainment Inc.
World Dai Star is a media mix project featuring Takahiro, known for creating Yuki Yuna is a Hero, as the original story writer, and Mika Pikazo as the original character writer. In conjunction with this announcement, an anime teaser visual and trailer were showcased.
The World Dai Star project is set in the 20th century, where the advent of the "dancer," a term given to a brilliant performer, brought about a worldwide boom in the theater, leading to many young actors aspiring to become "World Dancers", a title that is only attained by the pinnacle of the talents.
Ootori Kokona is 16 years old. She, too, pursues her dream of becoming a "World Dancer" and tries to audition for the theater company Sirius, which she has longed to join. There, she meets a group of people with sparkling talent, determination, and passion for the stage. And the "sense" hidden in herself. On a stage overflowing with light, a story filled with dreams and brilliance is about to begin…
World Dai Star Anime Character & Cast
■ Kokona Ootori – CV: Manaka Iwami
■ Shizuka – CV: Ikumi Hasegawa■ Katrina Greenbell – CV: Sally Amaki
■ Yae Niizuma – CV: Maria Naganawa
■ Panda Yanagiba – CV: Naomi Ohzora
■ Chisa Sasuga – CV: Rico Sasaki
■ Noa Hiiragi – CV: Nanako Mori
■ Ramona Wolf – CV: Minami Tanaka
■ Mito Shiromaru – CV: Minami Tanaka
■ Nikako Toneri – CV: Shuka Saitō
Loading...