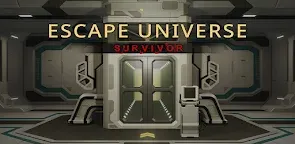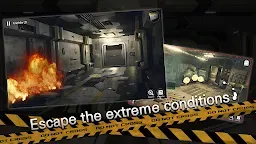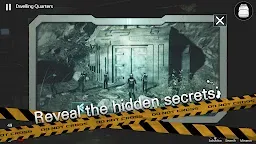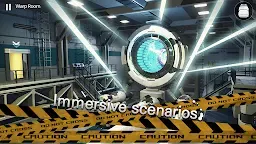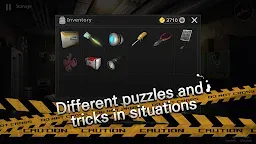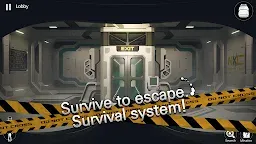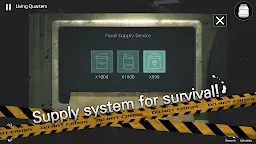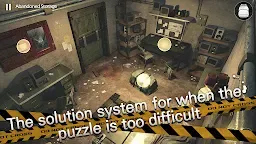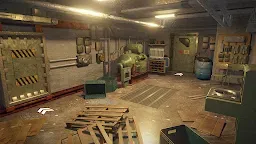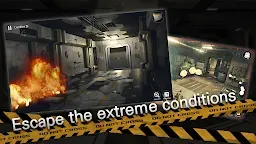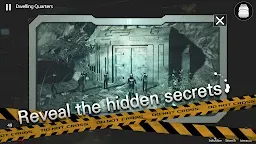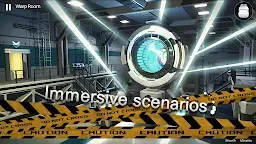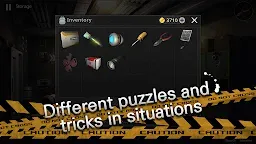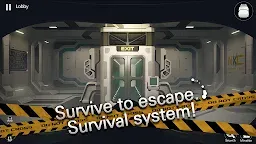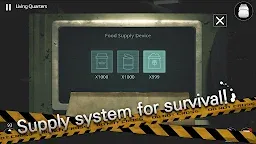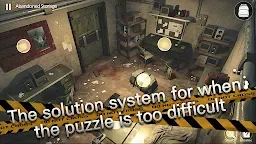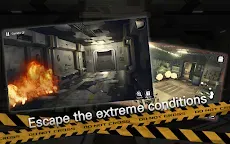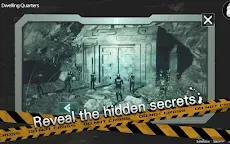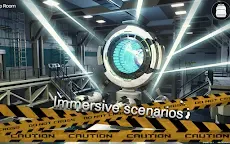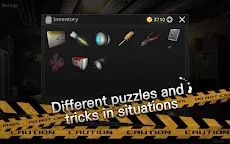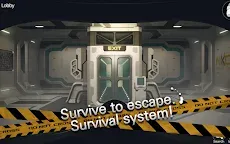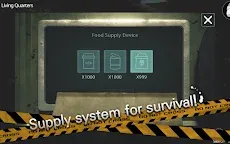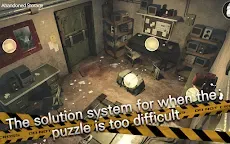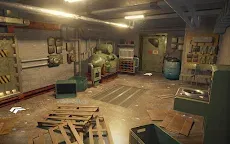 Room Escape Universe: Survival
Room Escape Universe: Survival
Developer: Lunosoft
Room Escape Universe: Survival is an adventure escape game developed by Lunosoft.

Pre-register available on AppStore and GooglePlay.
Expected to release in late Nov.
▪ An escape room game against the backdrop of a vast, apocalyptic world
▪ An escape adventure that prompts you to survive in and escape from the extreme conditions
▪ Sound and effects to perfect the immersive storyline
▪ Different tricks and puzzles befitting the dystopian world
▪ Create powerful weapons to fight against the zombified Darkwalkers
- The secrets behind
The end of the world unravel as the scenario episodes progress
Acquire items related to the apocalypse and deduce infer what happened
Is there a way to restore the city in ruins️?
- An escape room game that packs action as well
It's no longer just utility knives, nippers, and hammers anymore!
Special items for survival in different environments
Forge weapons to fight your way through the Darkwalkers
- Combine and disassemble dozens of items
150 items and more to discover and observe
Craft items to make your way out of perils
Don't forget to make food to keep up for survival!
- Game Features
▪ 8 different episodes and over 26 different stages
▪ 72 different puzzle ️tricks and more than 152 items
▪ Survival system to stay alive in the contaminated environment
▪ Supply system to gather material and craft resources for survival
▪ Immersive escape scenario over different episodes
▪ An escape room game with high-quality graphics and sound
▪ Numerous items to combine and disassemble
Loading...