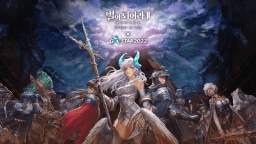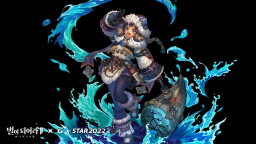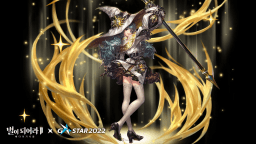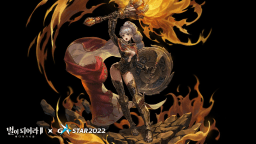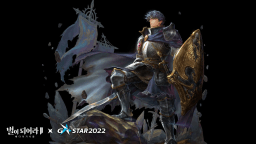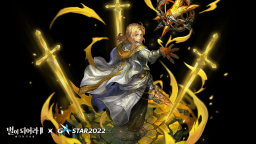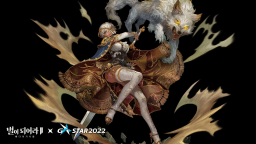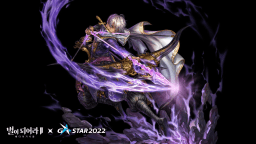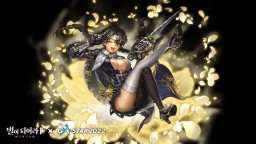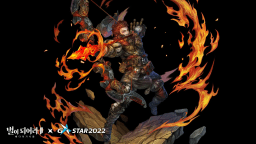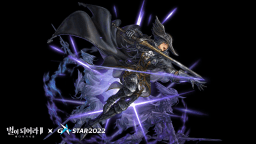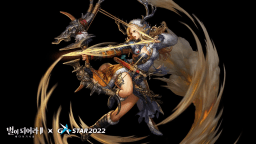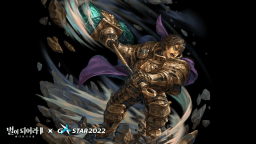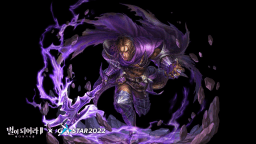 Dragon Blaze 2: Knights of Veda
Dragon Blaze 2: Knights of Veda
Developer: FLINT
Dragon Blaze 2: Knights of Veda is a sequel of the global mobile MMORPG, "Dragon Blaze", developed by FLINT.

This sequel is a continuation of the never-ending war, but this time you can take control of up to four characters directly, battling it out against various monsters, factions and creatures of the night in real-time combat, performing skills, combos, and having to evade enemy attacks!
Players can explore towns and settlements to procure items, upgrades, and team up with players, but battling opponents takes place on a 2D map where you can move vertically or horizontally, similar to games like DFO.
In battle each character can equip up to four skills, dealing devastating damage, and different effects while also letting you combo basic abilities together. Explore a vast fantasy world in the midst of a war, through horrific swamps and a war-torn landscape to bring hope to this never-ending war.
The game will be released on mobile and PC platforms.
Release date TBC.
Loading...