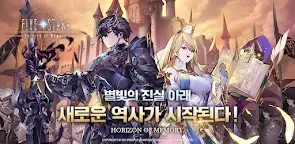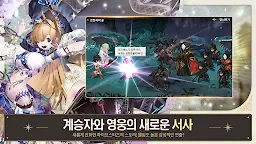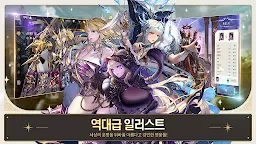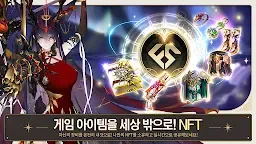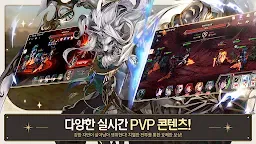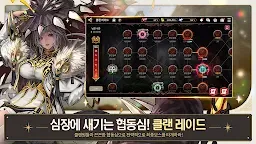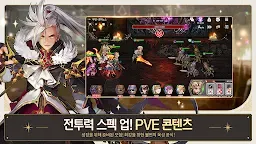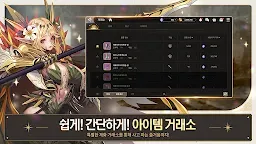 Five Stars
Developer: SKYPEOPLE
Unique illustrations and a new epic
A fateful encounter with a collectible RPG 'Five Stars: Horizon of Memory'
An attractive character with maximum volume that stimulates the desire to collect.
A strategic mobile RPG that you have never experienced before, meet it right now.
==================================================== ==============
◆ The story of the newly evolved Five Stars
A more solid and structured story!
Emotional production that enhances immersion!
Experience the new world of Five Stars!
◆ All-time illustration-based graphics
2D graphics based on colorful illustrations.
Face eye-catching powerful effects and top-notch graphics!
◆ Items in the game through NFT Now out of the world!
Your equipment is completely mine! NFT system
Own your own unique NFT and share it in real time!
◆ Various contents to enjoy in real-time PVP
Fight and win! The tomb of madness of infinite competition with exhilarating tension
A dimension gap where you can feel the exhilarating taste of an exciting oriental reversal
Enjoy the colorful content that takes place in real time and try to win the rewards of your opponents!
◆ Epic Boss Fight
A spirit of cooperation engraved in the heart! A clan raid that further strengthens the strategic nature.
Defeat the final boss with your clan members and earn shiny loot!
◆ The core exchange of the autonomous economy!
An exchange where you can freely trade using special goods!
You can buy and sell various items with an active economic system between users.
Loading...