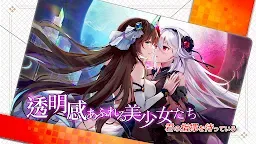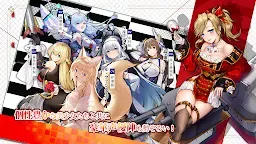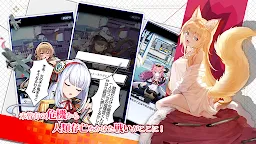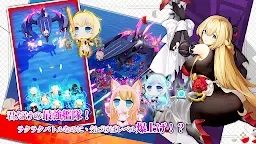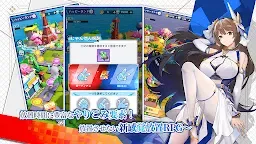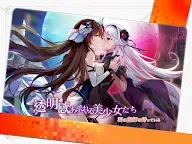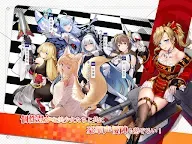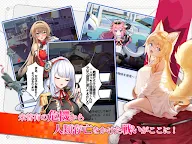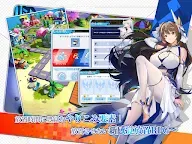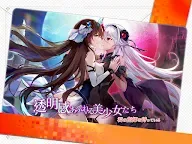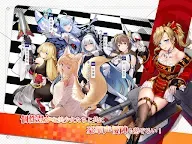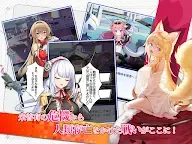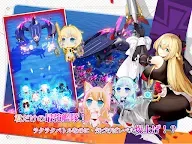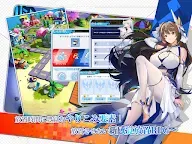 Seiyaku girls
Seiyaku girls
Developer: HK Babeltime Technology
Seiyaku girls is a new fantasy RPG developed by HK Babeltime Technology . In this game, beautiful girls full of transparency are waiting for your command!

■Story - A dangerous singular space where countless residual thoughts gather and try to erode everything.
Those who were once rulers of the seven seas may only reminisce about their former glory here, and those who could not escape their fate of defeat may become new heroes to hold back the raging waves.

It is the mission of BAMSTEC, the organization for countermeasures against the Meikai, to seal the Meikai and protect the civilization of the Blue Spheres from that threat.

For some reason, an apprentice commander who has just graduated from training school is assigned to a base on the front lines of BAMSTEC.
Will the rookie commander, the main character, be able to take on the heavy duty to counter Meikai? ?
Loading...