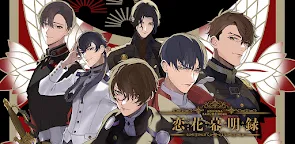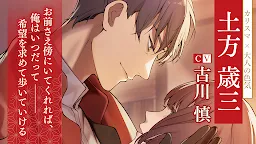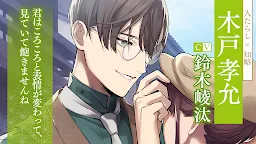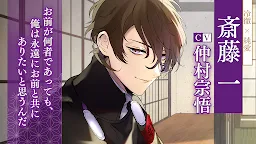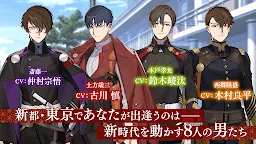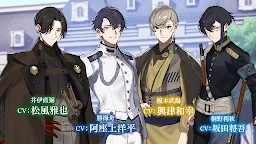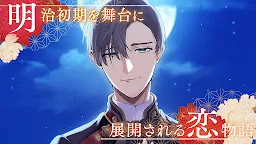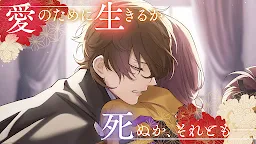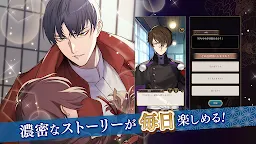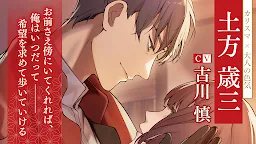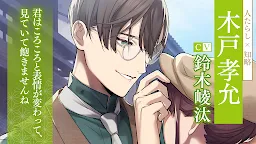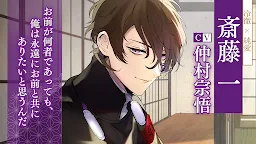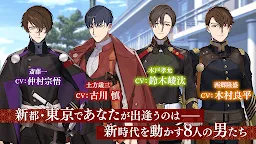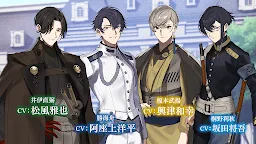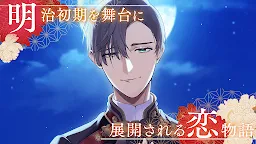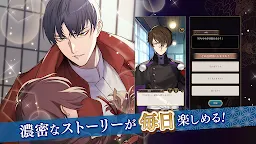 Koihana Bakumeiroku
Developer: CYBIRD
Koihana Bakumeiroku is a romance game developed by CYBIRD x Animate co-production. It is the first title under the new brand +ONE by Ikémen Series.
It depicts a turbulent love story set in Meiji-era Japan.The game is expected to be distributed through the App Store, Google Play, and Animate Game.
▍About Koihana Bakumeiroku
The player will play the heroine of Koihana Bakumeiroku, who lost her childhood memories in a certain incident. After your adoptive parents passed away, you visited the new capital, Tokyo. As soon as you were fascinated by the gorgeous cityscape, you were involved in an incident – a man suddenly appeared, giving you no choice but to pull out your memento sword. Fortunately, you were saved by Saito Hajime, who was once the captain of the Shinsengumi's 3rd division of the rebels and is now the captain of the Meiji government Battou Corps.
After meeting him and the government officers such as Kido Takayoshi and Katsu Kaishu, you learned the existence of "Shikabito", a force that threatens the Meiji government. While chasing the incident surrounding the Shikabito, the new Tokugawa shogunate army led by Ii Naosuke, who lost his life in the past, appears. Beside him is Hijikata Toshizo, the vice-commander of the Shinsengumi. On the other hand, general Saigo Takamori further drags you to an unprecedented three-way battle…
Cast :
■ Saitō Hajime – CV: Shugo Nakamura
■ Hijikata Toshizō – CV: Makoto Furukawa
■ Kido Takayoshi – CV: Ryōta Suzuki
■ Ii Naosuke – CV: Masaya Matsukaze
■ Saigō Takamori – CV: Ryohei Kimura
■ Katsu Kaishū – CV: Yōhei Azakami
■ Enomoto Takeaki – CV: Kazuyuki Okitsu
■ Kirino Toshiaki – CV: Shogo Sakata
Official site:
Twitter:
Loading...