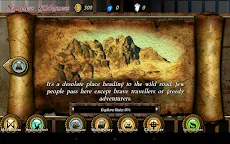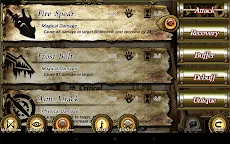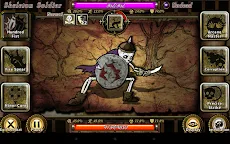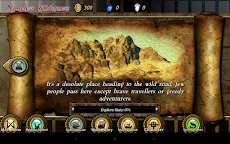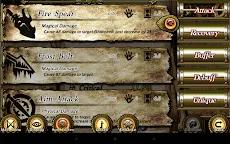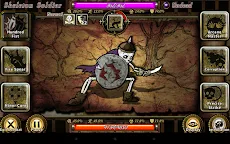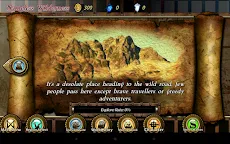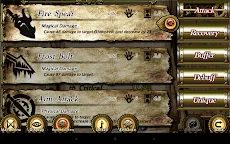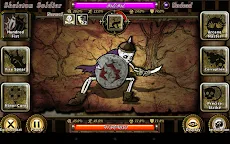 Rune Rebirth
符文重生
Developer: CUTKEY Studio
"We do believe that some journeys can be remembered!!!"
Unique Quick Time Event combat strategy RPG. Collect runes, choose tactics, explore the unknown, and defeat powerful enemy.
◆ Exciting and fast paced real-time combat.
◆ Different combat style for each monsters. Adapt your strategy to survive!
◆ Visit uncharted regions, explore the unknown and encounter the unexpected.
◆ Complete missions and earn rewards.
◆ Find fortune and honor in the Arena.
◆ Single-Player. No Internet Connection Required to Play.
Let's adventure in Rune Clash: Rebirth's world!
Loading...