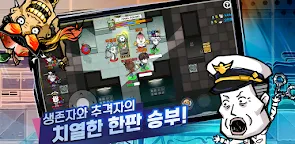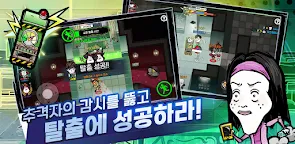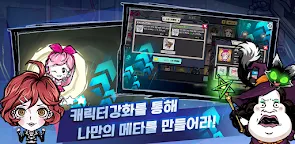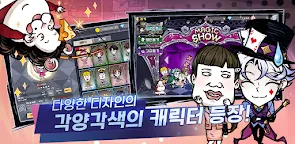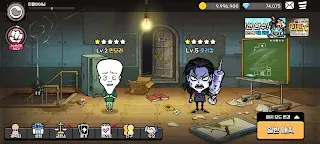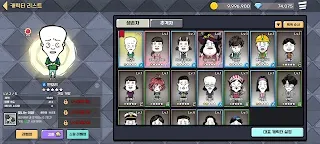 Tackle of Horror
Developer: Sandbox Network, Inc.
Tackle of Horror is an action game developed by Sandbox Network, Inc. In this game, survivors trapped in an unfamiliar space and chased by fear.
And endlessly following chasers' escape PvP multiplayer game!

A thrilling and tense survival battle begins.
Using characters and terrain with various skills
Survive in hide-and-seek with suffocating players
Win the battle for life and death!

Loading...