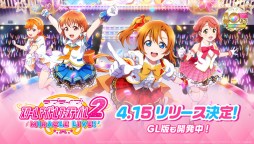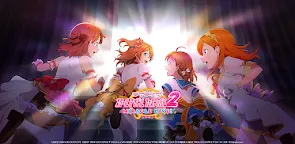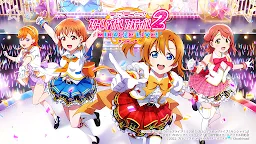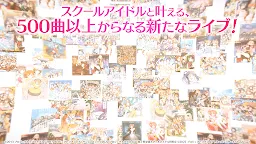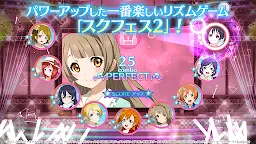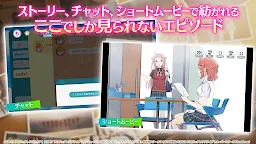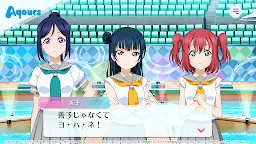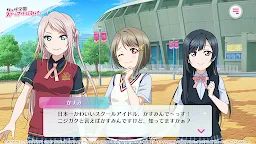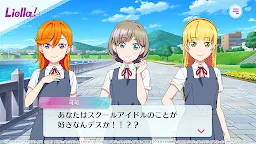 Love Live! School Idol Festival 2 MIRACLE LIVE!
Developer: Bushiroad Inc.
More from the same developer

Goblin Slayer Another Adventurer: Nightmare Feast
Love Live! School Idol Festival 2 Miracle Live! is a rhythm game developed by Bushiroad featuring all present characters in the Love Live! Series from all four groups, µ's, Aqours, Nijigasaki as well as Liella! Available for iOS and Android devices.
In the latest game, users can play every song in the franchise so far. Its story will feature the four groups μ's, Aqours, Nijigasaki High School Idol Club, and Liella! from the franchise. Fans can vote for the themes of the outfits on the cards in the game.
The global version for the game will also be available from the announcement made in the official website and it is currently in development.
2533486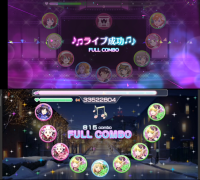 I feel that the note sizes are a bit too small. As a comparison, I connected Screenshoot SIF1 & SIF2 and indeed SIF2 is slightly smaller in notes.
sometimes my thumb presses incorrectly because the note size is slightly smaller
2392021
Love Live recently announced there new upcoming game! The game is called Link! Like! Love Live!
The game is very similar to Idoly Pride. Very different style compared to LLSIF and All Stars. New gameplay is looking interesting! Here some photos
Loading...