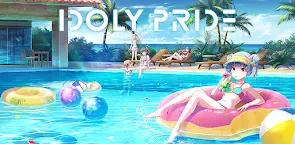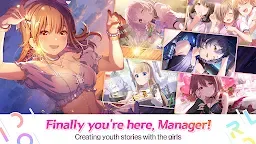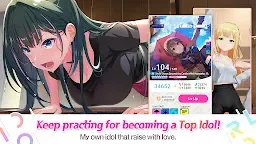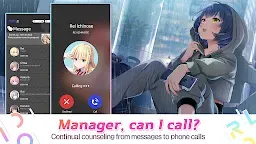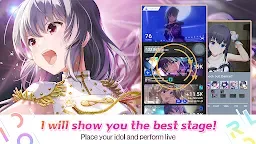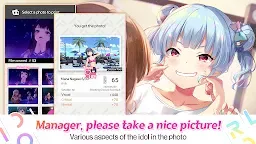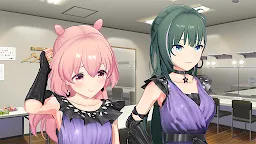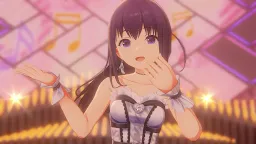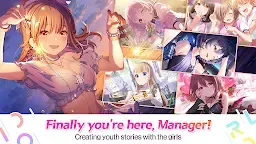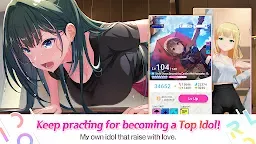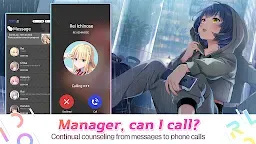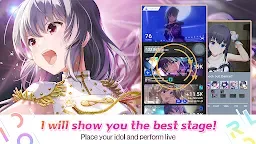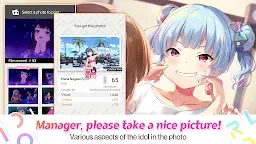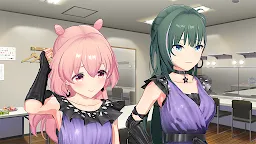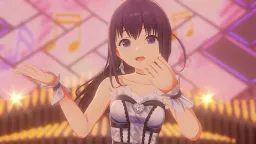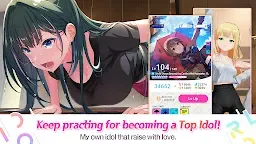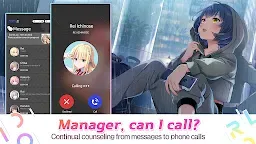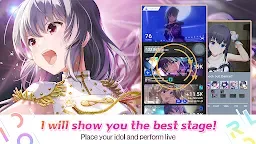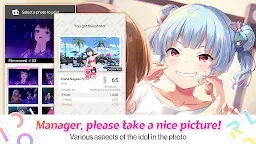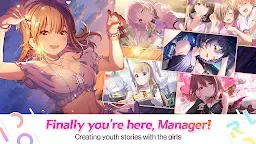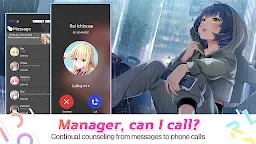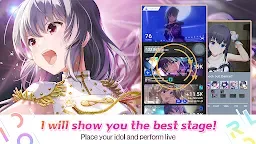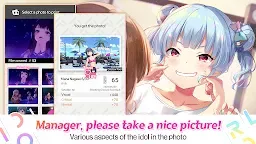 Idoly Pride | English
Idoly Pride
Developer: NEOWIZ
☞ Other Version(s): Taiwan | Korean | Japanese
Idoly Pride is a music game developed by NEOWIZ.

This is the official English version.
IDOLY PRIDE is an idol simulation RPG released on mobile under the IDOLY PRIDE project.
This game shares the same setting and worldview as the TV animation series of the same title that aired from January to March of 2021.
__________
What is "idol"?
Follow the path of idols and become an agent, pushing girls to the top of idols through your continuous efforts. The next-generation idol-training RPG Idoly Pride is officially here!
■ 3D idol beautiful girl training RPG
- Idoly Pride is an idol training game with original story after original animation, come and be a part of Hoshimi Productions and help girls grow up.
- All the characters from the original animation are shown here, such as Moon Tempest, SunnyPeace, LizNoir and TRINITYAiLE, are here to meet your content needs!
- Free your hands, focus on training. The performance system without manual operation allows you to fully enjoy the formation of the team and the gorgeous stage.
- Real-time realistic training experience, one-on-one interaction with original idols!
■ Gorgeous high-quality 3D live performance
- Produced by a team of well-known musicians, with the graceful dance of idols to create a top-level live stage!
- You can freely combine and match a 5-person team to create your own stage.
- Holding a successful live performance is the way to become a top idol, let's become an idol master together!
■ Training that can release enthusiasm at your will
- Give full play to the abilities of idols, use the three characteristics of vocal, dance and visual to strategically arrange group performances to make them grow into the best top idols!
- Match idols with unique clothing styles according to different scenes, and use high-free shooting to record live performances of girls who dance and sing passionately!
- Manage the idol's work business, gain more fans through radio shows and fan events, and reach the top of idols.
- Outside of work, idols will also pay attention to your opinions! Communicate one-on-one with the girls who take the initiative to consult and talk to you, and even receive their calls when your favor reaches a certain level!
This is the story of the youth, emotion and growth of a group of young girls who are becoming top idols.
Become an Idoly Pride agent now and create memories together!
"Come on! Challenge the top of idols"
________
Developer's info:
Offical website
Facebook
Twitter
Email
Loading...