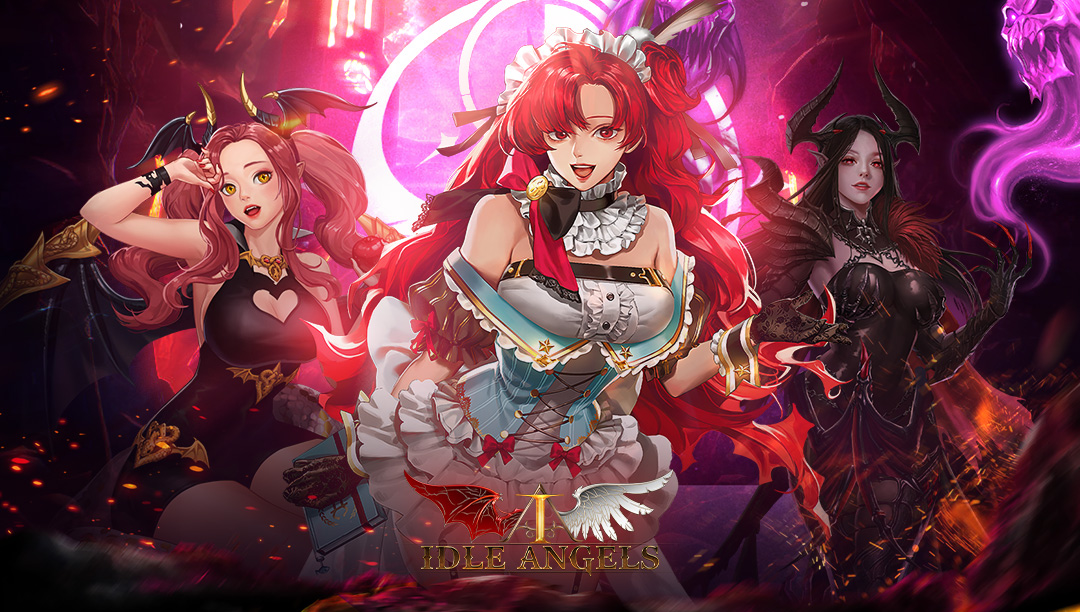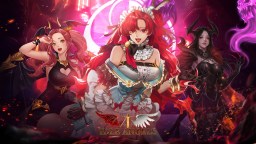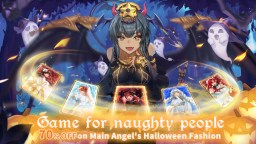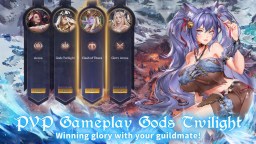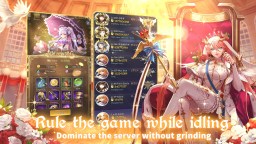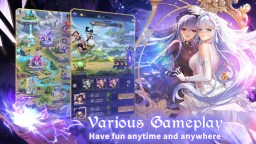 Idle Angels
Developer: MUJOY GAMES
Fantastic Idle Strategy RPG game! Collect and upgrade your angels, battle with your friends!

GAME FEATURES:

1. Fight alongside anime angels
Summon and collect 100+ fascinating angels from ancient mythology of the western and oriental world.
They are waiting for you to awake and lead them to fight against the evil force.
Interact with gorgeous angels and establish exclusive fates to figure out the secret behind them.

2. Easy to foster angels and make your perfect angel team
Multiple features including gears, training, artifact, vow with angels are provided for you to train angels as your wish.
One-tap gear level-up makes your angels shine in the battle.
Pick your favourite angel to create the most powerful line-up!

3. Daily quests with abundant rewards
Bored at home? Feeling lonely?
World BOSS & Adventure Encounter. One-tap dispatch angels to claim benefits.
Lead angel squad to adventure in secret world!

4. Free your hands for idle battles
Too busy to log into the game? No time to train the angels?
Just enjoy the idle game anytime and anywhere! Claim gems and EXP for the next login.
Easy to upgrade angels. Exert your line-up strategy. Get ready to join the epic war!

5. Player PK & Guild Challenge
Competent with rivals from all over the world in Conqueror of Legends.
Fight against strong opponents to seize you domain.
Fair guild competition. Come to show your strength in PVP&GVE&GVG.
2341876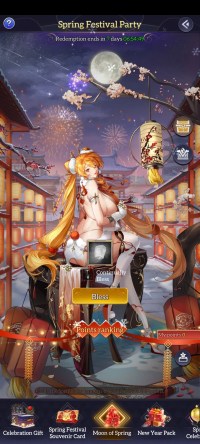 #IdleAngelsEvents
Spring Festival
- 1/20 00:00 to 1/27 23:59, 2023 (server time)
- It includes the following events:
1. Spring Celebration: Get points in Epic/Legend/Limited/Wish Pool/UR+ Wonder Limited/Angel's Trial Summon during the event. Reaches a certain number of points to claim rewards, and up to 500 points can be redeemed.
2. Spring Goodies: Event items, Red Envelope and Gift Box, will drop after battling in the dungeon or join other Spring Festival events during this period. You can use the event items to exchange for resource rewards. Different resource rewards will have different redemption limits.
3. Spring Festival Souvenir Card: After purchase, you can immediately get Superior Summon Scroll, VIP EXP, the Spring Festival limited avatar frame and the Spring Festival limited chat bubble. And on the following day, you can get Superior Summon Scroll via mail for one week.
4. Moon of Spring: Idling to get the event item, the Spring Sky Lantern. Release Spring Sky Lantern for blessing to get diamond rewards and points. Reach certain points to redeem great rewards.
*Unused points will be reset after the event ends. Please use it on time
*Points Ranking will be based on the acquired points. Consuming points will not influence your ranking.
2334651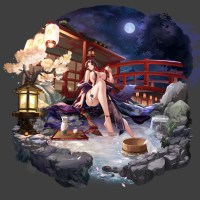 #IdleAngelsInformation
[New Content]
1.Added New UR+ angel Himiko
Exclusive Passive Skill - Swift Wind Blade: When entering the battle, Himiko gains 2 layers of [Parry] (cannot be dispelled). Each time she receives DMG exceeding 40% of her Max HP, consume 1 layer of [Parry] to reduce the DMG to 40% of her Max HP. Himiko must have a critical hit and the DMG is increased according to her Crit. It lasts for 2 rounds.
Loading...