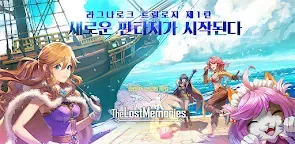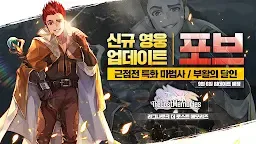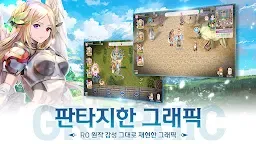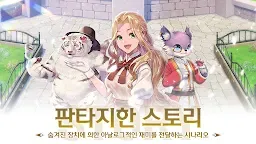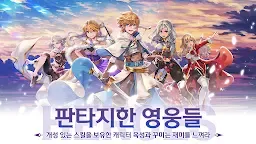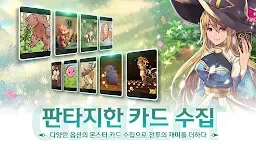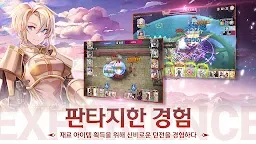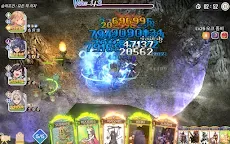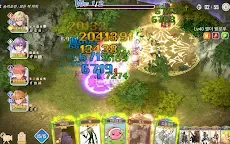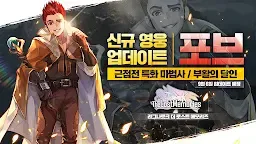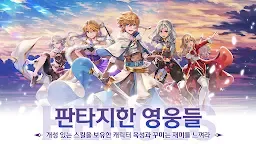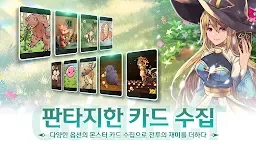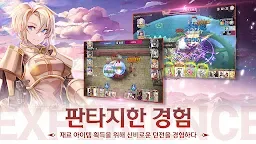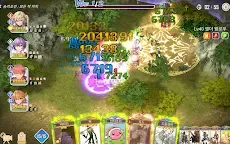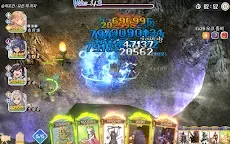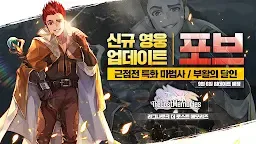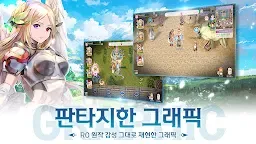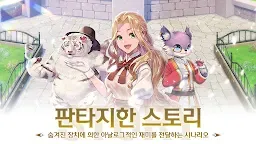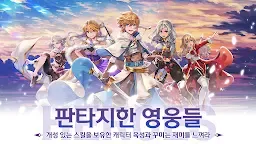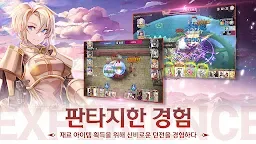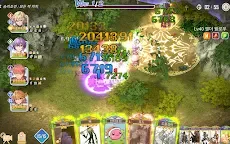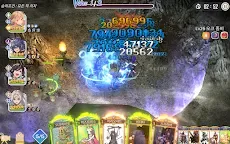 Ragnarok: The Lost Memories | Korean
Ragnarok: The Lost Memories
Developer: GRAVITY NEOCYON, INC.
☞ Other Version(s): SEA | North America
Ragnarok:The Lost Memories is a card RPG developed by GRAVITY NEOCYON, INC.. The game provides a new gaming experience based on the ever-popular online game series Ragnarok.
Ragnarok: The Lost Memories, the follow-up to Ragnarok Online is finally here! Ragnarok: The Lost Memories brings back all the nostalgia and classic game experience to you. You can now enjoy the Cinematic Newtro RPG experience on your mobile device!
Experience a storyline never seen before in all Ragnarok Series. Choose your path to unlock the story and truth in Ragnarok: The Lost Memories. It will keep you engage and wanting to know more what happens next. The game allows you to play at your own pace and no need to chase. This is an adventure RPG game, treat it as your challenge to beat the monsters, clear the dungeons, battle the bosses to move forward with your story adventure in the game. Free to play adventure strategy game with card battle system and hero character collection squad system!
Unique Card Battle System
● All cards come with unique abilities and stats. Attack, Defence and Support
● Plan your own unique strategy and deck to conquer different Ragnarok monsters and bosses
● Create a deck of up to 10 Active Card and 5 Passive Card to start your fight
● Visit the Card Shop and use the Draw Cards system to chance on (MVP) cards
● Level up your deck and cards to unlock more abilities and powers
● Earn and get free cards or chance to gacha by participating in the game events
Character Collection
● Collect and own more than 20 Ragnarok characters of different jobs to create your squads
● All Ragnarok characters have their unique skills and build different teams to tackle Ragnarok monsters, bosses and PVP players
● Rank up your Ragnarok characters by challenging heroes in the Ragnarok Hall of Valhalla
● Develop your Ragnarok character abilities and powers through upgrading and levelling
● Equip your Ragnarok character with different grades of equipment to make them more stronger.
***** HERE ARE MORE FEATURES *****
Auto Bot Idle System
● A convenient auto-functions that allows you to battle and cast skills
● just let it idle and farm the rewards and materials
● Adventure automatically across the maps and fields
● no limitation on idling, idle and earn gold, materials, drops and experience the whole day!
Equipment
● Farm, purchase, Craft, and Refine or Enchant equipment for your Ragnarok characters
● Switch your equipment among the characters. Build the best set for your team.
● Create the best strategy for your attack and defence squad with equipment boost
PvP Arena
● Battle in PvP arena to achieve victory by taking down your opponent
● Set up your team of 4 to battle against another player's pre-set team
● Get exciting rewards from participating the PVP arena!
Guild
● Join a Guild and participate in Guild quests to obtain exclusive rewards
● Defeat powerful monsters with Guild members to become the strongest Guild
● Future Guild Battle (GvG) to come in future updates
Dungeons
● Explore more than 200 different field dungeons adapt from Ragnarok Online
● engage the famous monsters in Raganarok Online!
● get rare exciting drops from dungeons and increase levelling exp
Achievement System
● Get lots of Gemstone and other rewards from unlocking achievements
Daily Quest
● A list of daily quests which gives you EXP and "Adventurer's Emblem"
● Adventurer's Emblem is used to exchange for Adventurer Support Package which gives quite a number of goodies including gemstones
Side Quests
● Endless side quests to unlock rewards and level up your character
● Complete the mission to get rewards (gemstones, EXP, Zeny, Card Draw tickets ,and many more)
Similar to other RPG games like (MU, genshin impact, cabal, mir4, Ragnarok Next Generation), Ragnarok: The Lost Memories aims to provide an unique gaming experience for the players through our exciting JRPG story based game.
Loading...