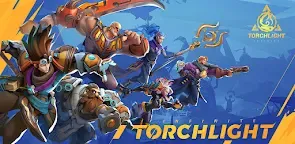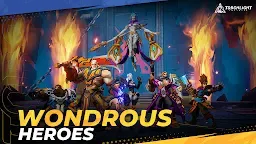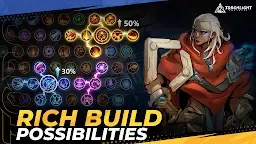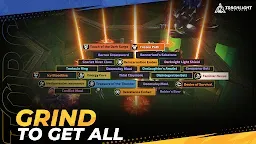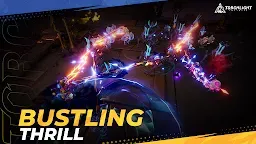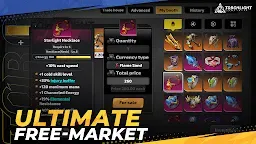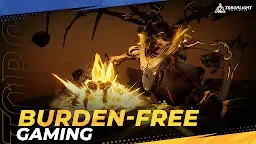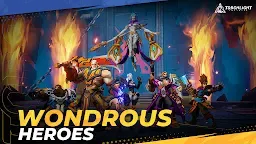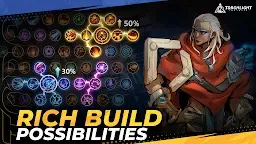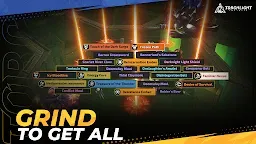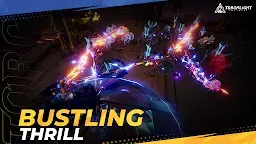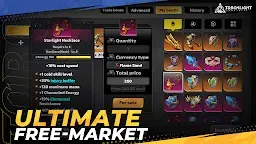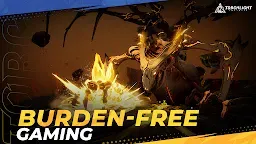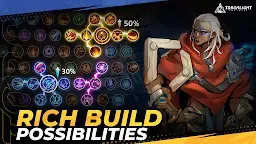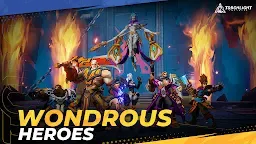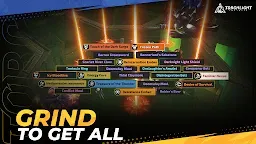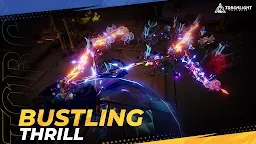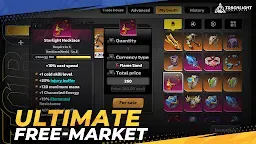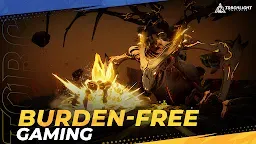 Torchlight: Infinite (Beta)
Torchlight: Infinite (Beta)
Developer: XD Entertainment Pte Ltd
More from the same developer

Sausage Man

Sausage Man
Torchlight: Infinite (Beta) is a action RPG developed by XD Entertainment Pte Ltd . Come experience Torchlight: Infinite in advance during the two-week-long closed beta test (CBT3) before the official launch begins in October!
In comparison to CBT2, CBT3 has much more to offer, like new heroes, new skills, new stories, new bosses... Even the Netherrealm has been upgraded too! Hunters, we welcome you to experience the world of Torchlight: Infinite and send us your feedback and suggestions via the community. Please help us do better and bring you a better experience.
◆Closed Beta Test:
Test Period: September 5, 10:00 - September 19, 10:00 (UTC+8)
Of course, you can pre-register for the official launch in October right now.
We have prepared amazing pre-registration rewards, including a limited edition commemorative outfit. Hit the pre-registration milestones to get them!
-----------------------------------------------------------------------------------------------------
Take off to the journey with Torchlight heroes dedicated in conquering the darkness and restoring light to the land of Leptis in this true loot-based ARPG. Build your very own heroes with ultimate build flexibility, loot-based grinding and extravagant boss fights.
Loading...