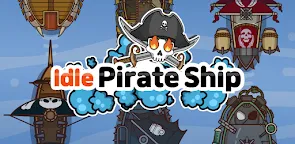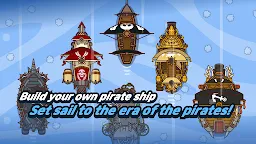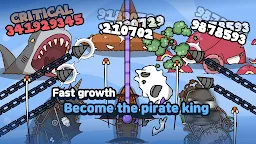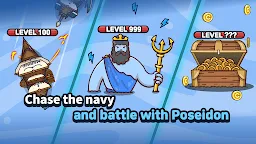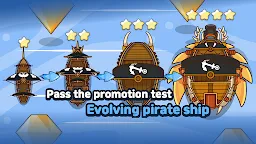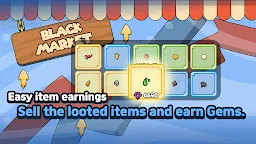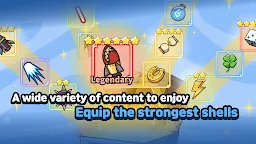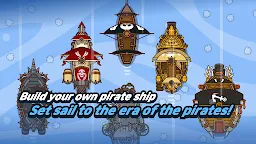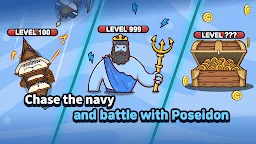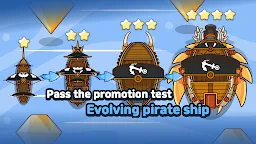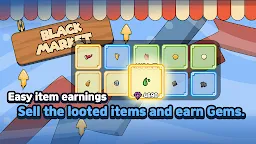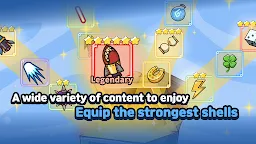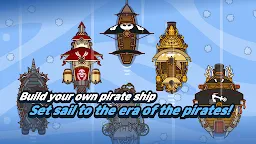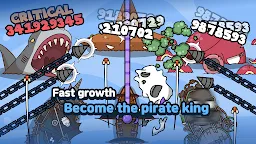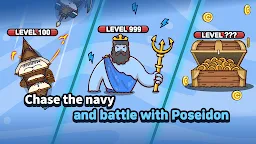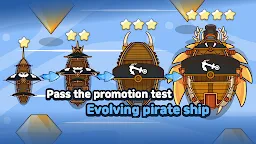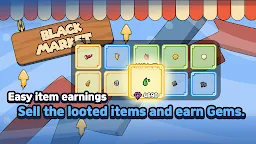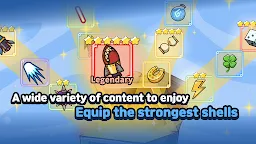 Idle Pirate Ship
Idle Pirate Ship
Developer: Blue Underline
More from the same developer
Super Magic Wars

Super Magic Wars

Chicken Chicken Farm

Chicken Chicken Farm
Idle Pirate Ship is a farming RPG developed by Blue Underline.

▶Incremental RPG
Idle RPG that makes progress without interaction, as well as offering lavishing offline rewards!
▶ Fast growth
Raise the most powerful pirate ship with fast growth that leaves no time to get bored.
▶ Evolving pirate ship
Successfully complete the promotion challenges to evolve your ship.
▶ Easy item earnings
Sell the looted items and earn Gems.
▶ A wide variety of content to enjoy
Chase down the navy and combat with Poseidon himself.
Loading...