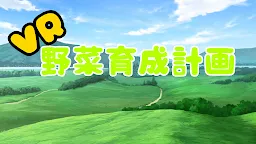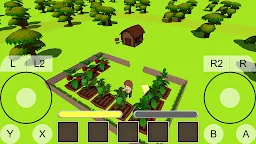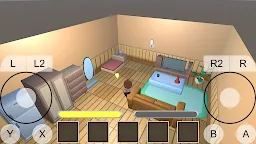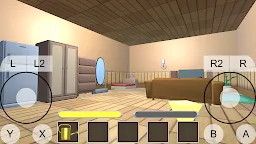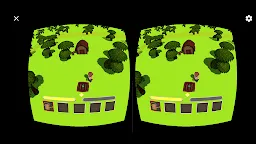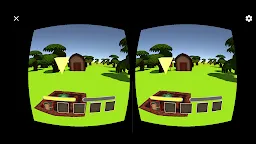 VR Vegetable growing plan
VR Vegetable growing plan
Developer: AlignmentSharp
VR Vegetable growing plan is a raising-sim with VR compatibility, developed by AlignmentSharp. In this game, the player will find themself in a virtual world, where the number one priority is to grow different vegetables. One of the biggest features of this game is that it supports VR gaming.

The hero who was sent to another world for some reason.
You will have a slow life there.
Let's make a field, grow vegetables and save money.
You can buy a gacha ticket with the money you earned, arrange furniture, and enjoy decorating.
Growing vegetables raises and lowers quality and yield.
If you use the best vegetables as seeds, you can make seeds that inherit the quality and yield.
Also, if you register seeds, you can purchase seeds with the same quality and yield.
By repeating the cultivation and registration of seeds, the quality and yield can be improved steadily.
Also supports VR.(To play in VR, you need a gamepad that can be connected to your smartphone)
You can return the center position of the head tracker with the Start button.
Loading...