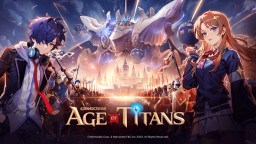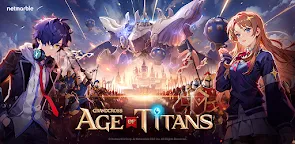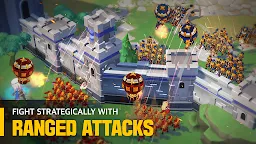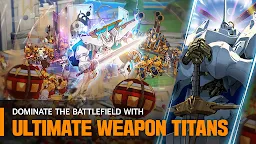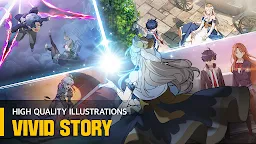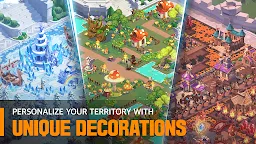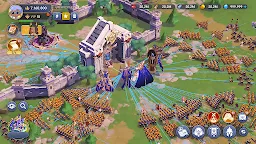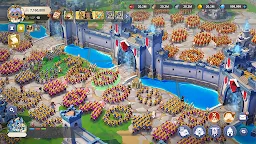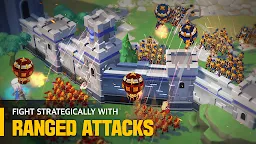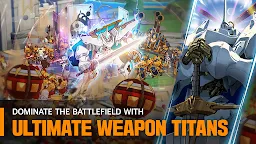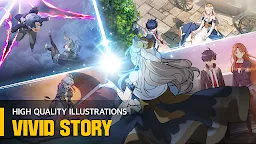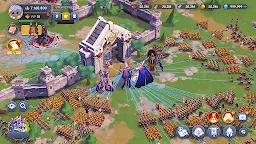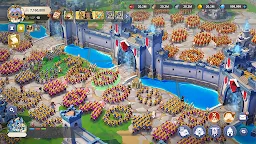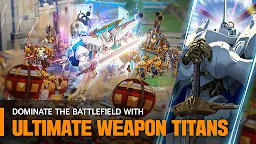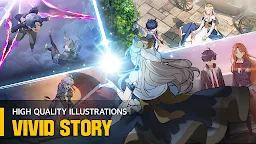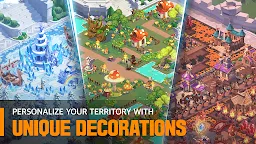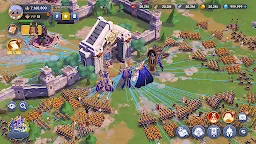 GRAND CROSS : Age of Titans
Developer: Netmarble
Grand Cross : Age of Titans is a strategy game developed by Netmarble. It is scheduled to be released worldwide in August 2023.

The next-generation strategy game - Grand Cross: Age of Titans!
Savior! the world of Skyna is waiting for you to save from crisis
■ About the Game ■
▶ A next-generation strategy game featuring next-level tactics
From customized troops, real-time controls, and special troops that can rain down fire from the sky,
to tide-turning Liege Skills and ultimate mecha weapons called Titans,
the battlefields of Skyna are varied and unpredictable.
Utilize a mix of strategies and elements to emerge victorious, your way
▶ The ultimate weapon, Titans
Strategically use Titans and their powerful special skills
to turn the tide of battle against all odds.
Employ the aid of Titans to pull yourself out of dangerous situations
▶ A webtoon-style story
Two unlikely heroes, Eugene and Mio, are transported to the world of Skyna.
This is the story of their struggles in Skyna and the friends they meet along the way.
Experience the story in a fully-voiced webtoon format featuring hundreds of panels!
▶ Grow alongside your alliance and become the ultimate victor of the Castle War!
Join forces with others and form an alliance!
It is up to you and your allies to take the kingdom's one and only throne!
Countless enemies and challenges await your alliance.
Overcome all trials and emerge victorious in the Castle War!
▶ Prevail against destruction by building your very own territory
Rebuild the territory that has been destroyed by the Chaos invasion.
Explore various themes and customizable buildings to personalize your territory.
■ Product Info and Use Conditions Info ■
※ Please secure at least 3GB of device capacity before installing the game.
※ This app can be played smoothly on a tablet device.
※ This app is only available on android.
※ By downloading this game, you are agreeing to our Terms of Service and Privacy Policy.
- Terms of Service: http://help.netmarble.com/policy/terms_of_service.asp?locale=en
- Privacy Policy: http://help.netmarble.com/policy/privacy_policy.asp?locale=en
[Minimum Specs]
Android: OS Versions 5.1, 4GB Memory, Galaxy S8
[Recommended Specs]
Android: OS Versions 5.1, 4GB Memory, Galaxy S10
Loading...