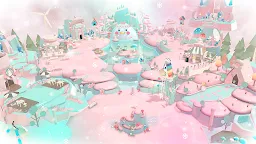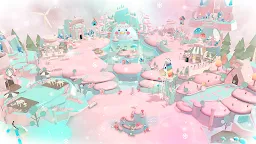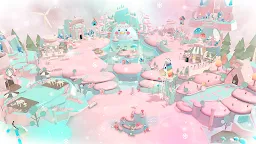 WITH
Developer: GRAVITY Co., Ltd.
WITH uses the first letter of "Whale In The High". Players start a new journey on the mysterious and dreamy whale which is flying in the sky.
Players can spend time with in-game characters. In addition, players can also customize character clothing and village buildings to create their own space according to their own preferences.
---
Once upon a time, Wizs were traveling on a dandelion seed.
Suddenly, they got swept away by a strong wind and crash-landed on the back of a floating whale.
Write down the story of Wiz who happened to live with a whale.
[WITH Characteristics]
- Feel the life living on a magnificent whale with Wiz!
- Decorate Whales and Wiz with unique looks!
- Watch the cute actions of the characters!
- Communicate with the game characters through various interactions!
- Enjoy the mini games of decorating the fishbowl that suits your taste!
- Take pictures and capture the emotions and memories that you feel at this moment!
- Enjoy beautiful melodies and emotional sounds that heals you.
Relieve your daily stress by the warm comfort of the whale and WIZ's lovable cuteness.
Loading...