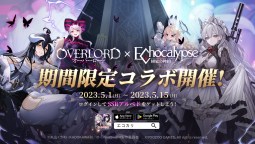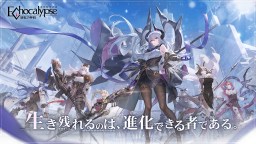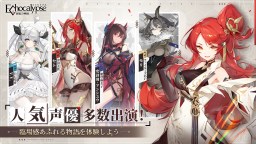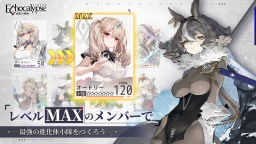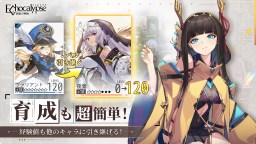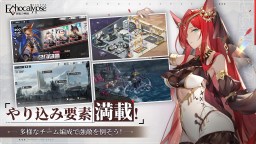 Echocalypse | Japanese
Echocalypse
Developer: YOOZOO Inc.
Echocalypse is a Kemono Girls ⅹ Doomsday World-Anime RPG developed by Yoozoo Games.
"The world shall be upended, humanity shall evolve, and finally the Ancient One shall return to the mortal realm." -- Book of Falco
Greetings, Awakener. Welcome to Teslovik. The Calamities prophesied in the ancient texts had come to reality in this post-apocalyptic world, putting humanity to its greatest trial in millenniums. With your kemono girl companions, you will go against disasters and lurking dark forces to seek the Relics secluded in history, liberate your little sister from her seal, and uncover the truth of the world!
The Origin
The dark green rain fell and sprung ever-bustling sprouts on the skin. The white storms swept and turned all life that it scoured into crystals. The orange haze crept and immolated any men that stumbled upon it. One disaster came after another, and the world was no more. When the survivors emerged from their shelters, they realized that the true disaster was not over. It had only just begun...
Rebirth
After the disasters, a new particle element appeared in the air and the soil -- Echo Crystals. Upon contact with the human body and other materials, it will act as a catalyst and trigger a fusion between the two. Long, numerous experiments and researches discovered that by using it to fuse humans and animals together, the body will be immune to its further effects. Those who made it through the process became Cases, the only hope for the subsistence of humanity...
Prepare for Battle
As the Day of Return of the Ancient One prophesied in the ancient texts approaches, the mystic order of Rasparta is also gaining strength. They might be behind your sister's disappearance. Awakener, set up a squad immediately, and recover Mana and the Relic Fragments hidden by the different factions. Resist the corruption of the Ancient One, and develop yourself to become truly formidable. Your trustworthy kemono girl companions will always be by your side, together you'll save your sealed sister and uncover the truth!
Grasp your fate and go forward!
[Grand VA lineup]
Yoshimasa Hosoya, Sora Amamiya, Rina Hidaka, Misato Fukuen, Hisako Kanemoto, Yumi Hara, Asami Seto, Sumire Uesaka, Chinatsu Akasaki, Mai Nakahara, Minami Tanaka, Reina Ueda, Maki Kawase, Aki Toyosaki, Haruka Shirashi, Yuka Iguchi, Ayane Sakura, Chiwa Saito, Fairouz Ai, Yoko Hikasa, Junko Minagawa, Mamiko Noto, Naomi Oozora, Mariya Ise, Mikako Komatsu, Mutsumi Tamura, Marina Inoue, Chika Anzai, Satomi Sato, Sayaka Oohara, Riona Imaizumi, Anna Yamaki, Misato Matsuoka, Aoi Inase, Saran Tajima, Yuri Usui, Hikari Kubota, Shiori Kurosaki, Kanon Fujimura.
官網
Twitter
2586631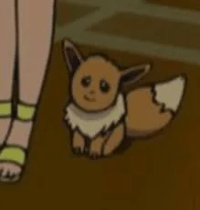 #SWQRandomThoughts I showed Azur Lane to my mom and she actually quite liked it (contrary to what I thought she would do). She said Nagato is her favorite character. I didn't know she would react so positively :)

I also showed her Purrfect Tale, Idle Angels and Echocalypse, as well as Life Makeover. She loved them too
Loading...