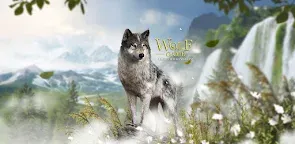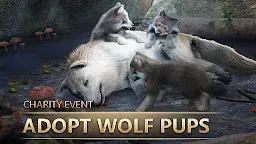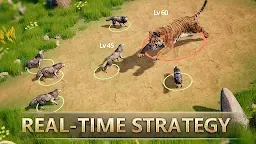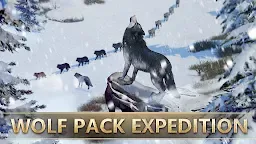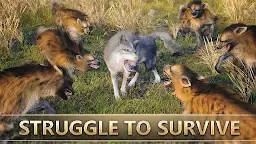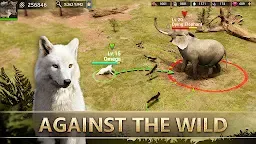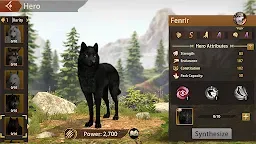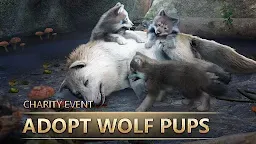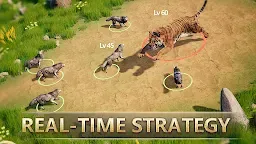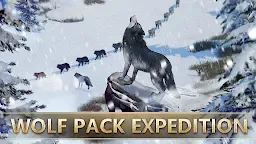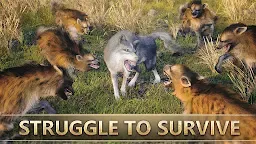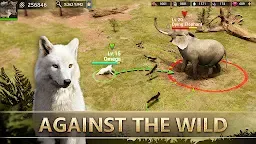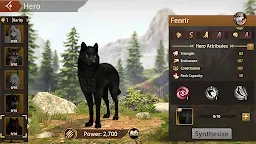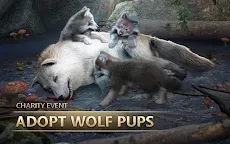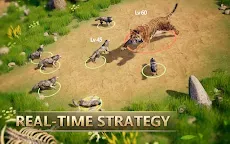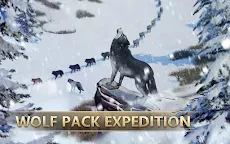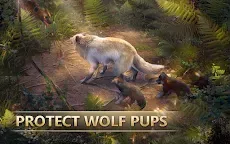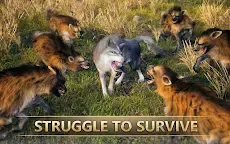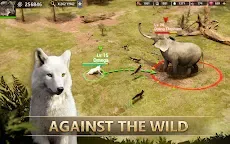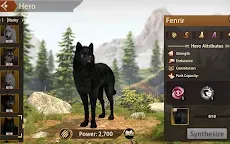 Wolf Game: The Wild Kingdom
Developer: Special Gamez
Wolf Game: The Wild Kingdom is a strategy game developed by Special Gamez.

Team up with wolves from all over the world to fight with other wolf packs - to survive, explore, hunt, challenge, and revenge. As the Alpha of your packs, you will lead your wolves to defend your den and rise to the top of the food chain in the wild!
Game Features:
Assemble Powerful Wolves
The huge Timber wolf, mighty gray wolf ,beautiful arctic wolf ,mysterious Black Wolf , gather as many unique wolves as possible to form a great pack!
Lead Your Wolfpack
Control your wolf pack to move and battle with real-time strategy. Your alliances are under attack? Just send your wolf clans to help them, or raid the attacker's den as revenge. Don't forget that the wild map has various terrains that affect your march route.
Wolf Clan Alliance
There is strength in numbers. Join an Alliance in the world of wolves to seek like-minded allies. The unique Alliance territory feature allows you to construct alliance buildings, expand your territory, and make more profits together. Team up with wolves to PVP with other packs, conquer every regions!
Explore the Wild
Send out scouts, explore the wild world , discover border invasions, spot traces of prey, avoid hunters' tracking. So the Alpha and pack can survive the wilderness.
Build the Wolf Kingdom
Win the battle with strategy and conquer the entire wild world to create a wolf empire. Survive the cruel wildness. Become the alpha of the pack. Be the ruler of the wild!
Seamless World Map
All in-game actions occur on a single big map inhabited by players and NPCs, with no isolated bases or separate battle screens. The "infinite zoom" on mobile allows you to go through the world map and individual bases freely. Map features include natural obstructions such as rivers, mountains, and strategic passes that must be captured to gain access to adjacent areas.
Attention: Wolf Game: The Wild Kingdom is a free-to-play strategy game themed on animals, while it offers in-app purchases for some in-game items and functions.
A network connection is required to play this game.
Facebook:
https://www.facebook.com/WGKthewolf
Youtube:
https://www.youtube.com/channel/UCWOSJPpWWBs2JwHmTp6tkNQ
Discord:
https://discord.com/invite/CNq8BRcqmB
Loading...