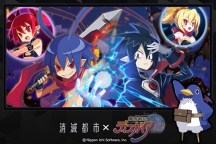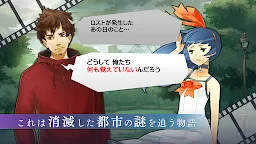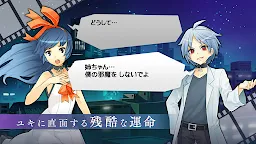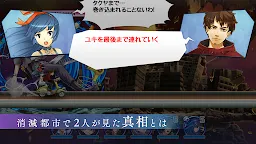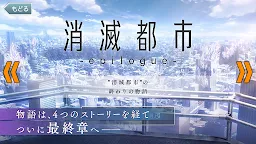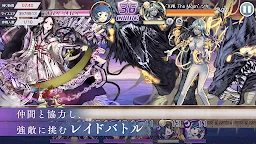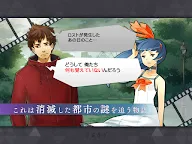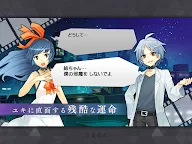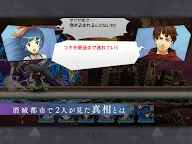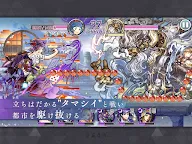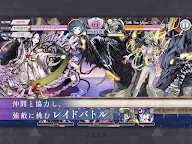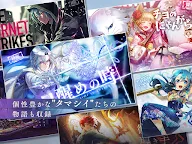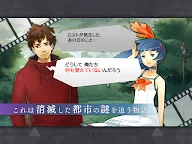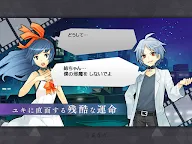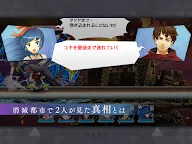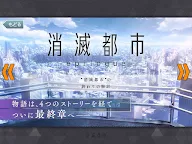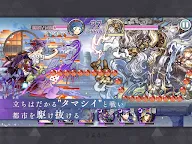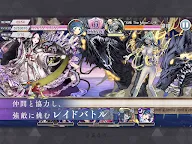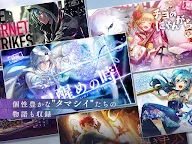 Afterlost 0. | Japanese
Afterlost 0.
Developer: WFS, Inc.
☞ Other Version(s): Simplified Chinese
Afterlost 0.
is a mobile action RPG where players role-play as Takuya and Yuki and travel to Shoumetsu Toshi because of the message sent by Yuki's father who was supposedly dead. In game, players collect spheres to attack their enemies. They can also collaborate with at-most 20 other online players to defeat strong raid bosses.
Loading...