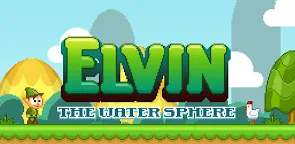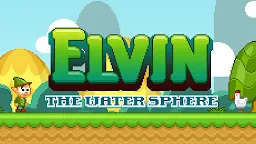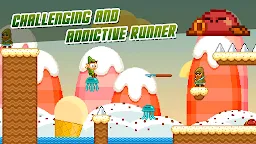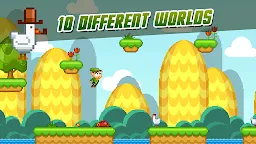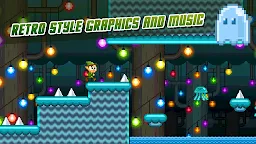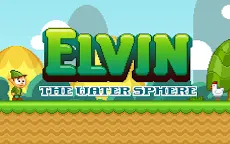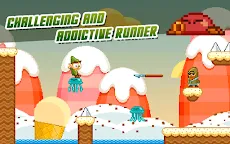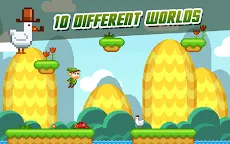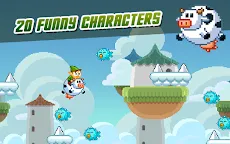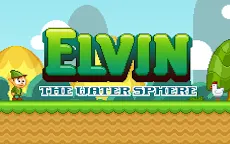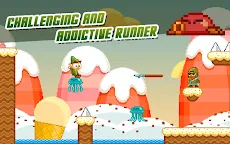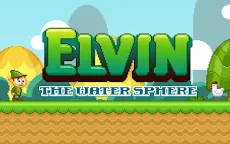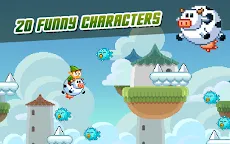 Elvin: The Water Sphere
Elvin: The Water Sphere
Developer: Crescent Moon Games
More from the same developer More

Morphite

Morphite

Total Eggscape!

Total Eggscape!

ALTER: Between Two Worlds

ALTER: Between Two Worlds

Monolithic

Monolithic
Elvin: The Water Sphere is an Arcade game developed by Crescent Moon Games.

Run Elvin run! There's no time to waste. The future of Goomswood Forest and its inhabitants is in your hands! Elfrod the Goblin has sprung out from the depths of the Earth and has stolen the Water Sphere.
Elvin must recover the Water Sphere before it runs out of power. Elfrod is a mischievous underground goblin. He is quick and devious, with the power to travel through dreams! Elfrod has tricked Elvin into fleeing through strange worlds, forbidden to the Forest Elves. That won't stop Elvin, though. He'll follow Elfrod til the end, even ignoring his sacred Elven laws - in order to recover the droplets left by the Water Sphere. The race has begun... Run Elvin, run!
Don't forget to share your score and challenge all of your friends!
Features:
- Retro charm. Easy to play, Hard to Beat!
- 10 Fantastic pixel worlds to explore!
- Awesome characters - great friends and scary enemies!
- Ride on a flying cow or cruise the ocean on a penguin's back!
- Constant action! A combination of runner and platformer with unique elements!
- Quick pick up and play - play it anywhere, anytime!
Follow us for the latest info and game news!
•
http://crescentmoongames.com/other-games/
•
http://facebook.com/crescentmoongames
•
http://twitter.com/cm_games
Loading...