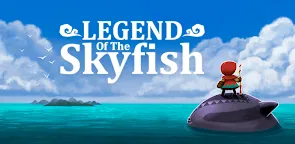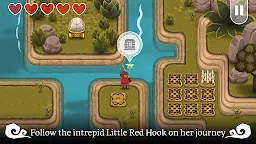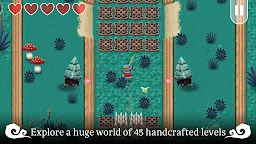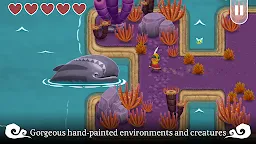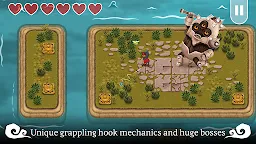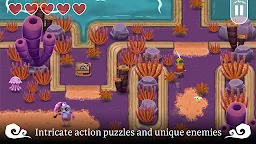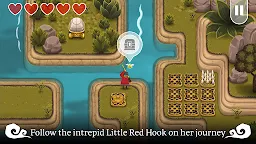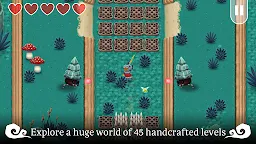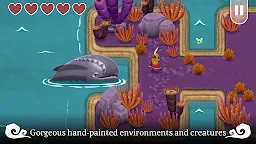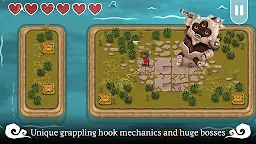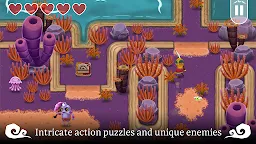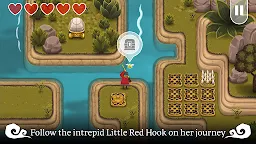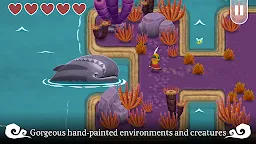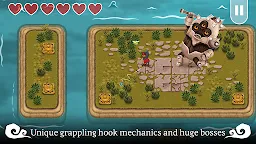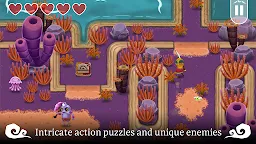 Legend of the Skyfish Zero
Developer: Crescent Moon Games
Legend of the Skyfish Zero is an action-adventure game developed by Crescent Moon Games. In this game, the player needs to help Little Red Hook to defeat the monstrous Skyfish. You need to utilize Little Red Hook's fishing pole smartly during your adventure to solve different puzzles and beat different enemies.

Legend of the Skyfish is a beautiful action adventure puzzle game with a unique weapon and tool - a fishing pole!
Follow the intrepid Little Red Hook on her journey with the Moonwhale to defeat the monstrous Skyfish.
Use your fishing pole as a weapon or a grappling hook, and upgrade it as you go.
Legend of the Skyfish is filled with beautiful hand-painted art, intricate action puzzles and unique enemies. Explore a huge world of 45 handcrafted levels and defeat giant bosses.
** This is an ad-supported version of Legend of the Skyfish. You can play about half of the game for free and then decide if you want to purchase the upgrade to the full, ad-free version.
Features:
- Unique fishing/grappling hook mechanics
- Gorgeous hand-painted environments and creatures
- Original music score by Sean Beeson
- 45 handcrafted levels
- Epic boss fights
- Many items to find and use
- Various puzzles to solve
- Great for all ages!
- Gamepad support
Loading...