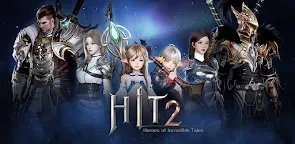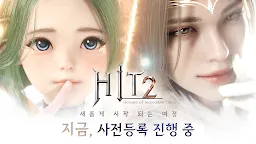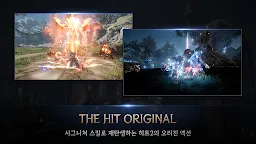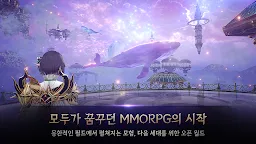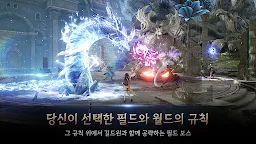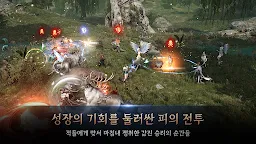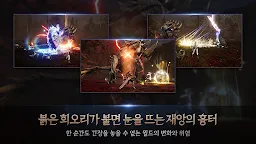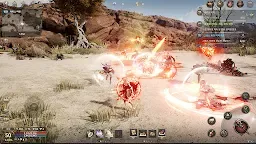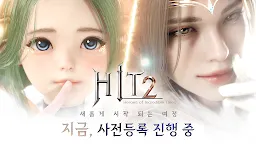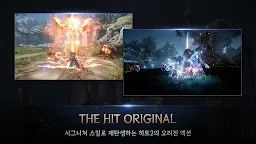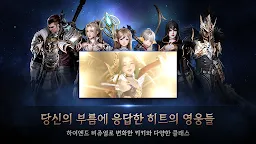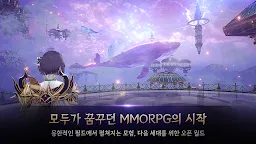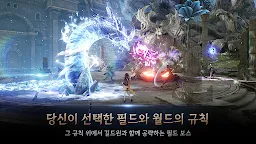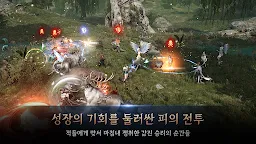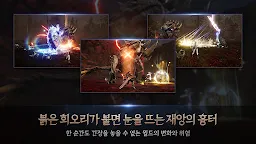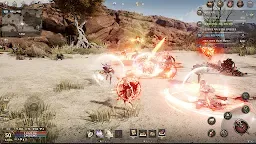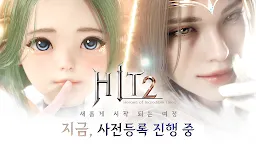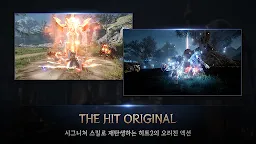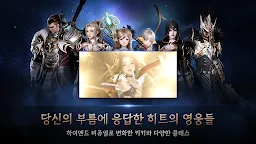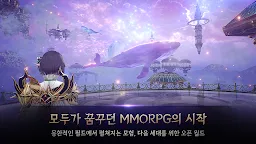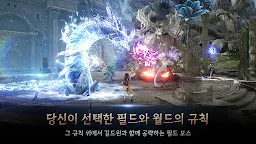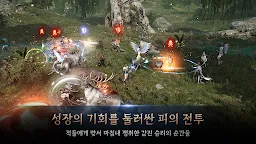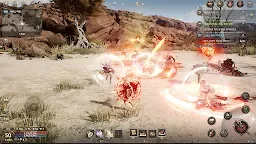 HIT2 | Korean
HIT2
Developer: NEXON Company
☞ Other Version(s): Taiwan
HIT2 is a RPG developed by NEXON Company.
HIT2 is an official numbering title that connects Nexon's blockbuster HIT IP and is a large mobile and PC-based MMORPG that has been reborn around overwhelming-scale siege and field battles by expanding the game scale while inheriting the original franchise .
It is equipped with siege warfare from the time of server opening to provide a massive combat experience, allowing players to compete with other territories and enjoy large-scale wars in the process of occupying castles under the growing narrative to become kings.
Loading...