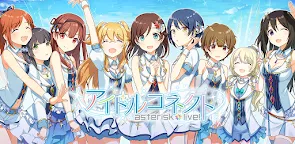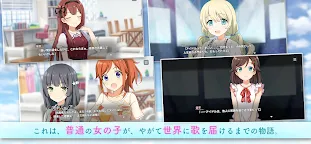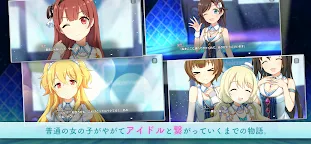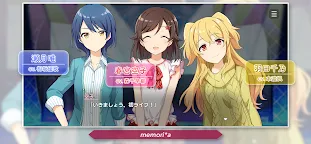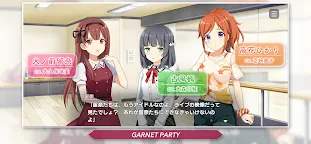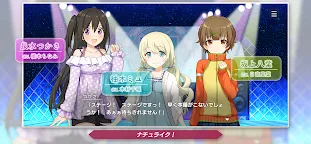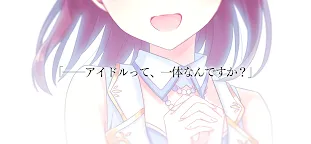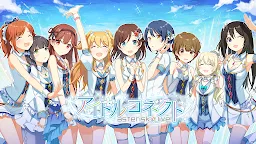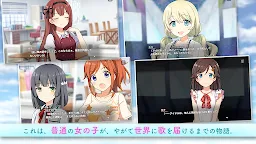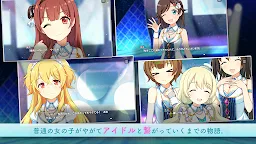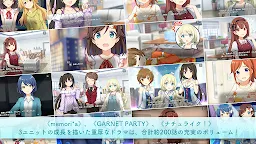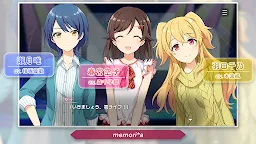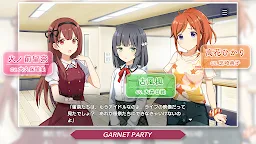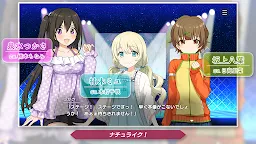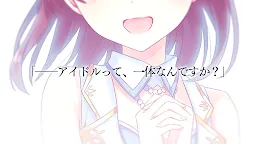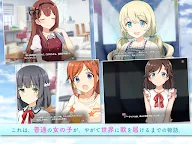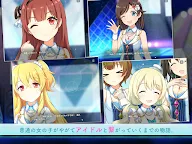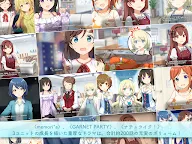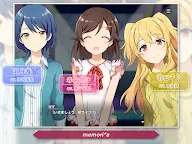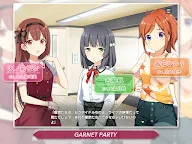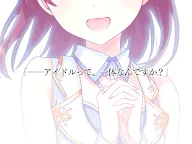 Idol Connect -Asterisk Live- 2022
Idol Connect -Asterisk Live- 2022
Developer: NFTARTS
Idol Connect -Asterisk Live- 2022 is an adventure game developed by NFTARTS.
With full voice cast by gorgeous voice actor, you can enjoy the story of the real growth of idols.
▼ Evolved ADV expression Original: 7 years since the release of Idol Connect -Asterisk Live-.
You can enjoy the idols who have evolved their visual expression and become more expressive.
Please enjoy the many enhanced productions!
▼ Large volume full voice story
memori * a, GARNET PARTY, Naturlike!
The heavy drama depicting the growth of 3 units is a fulfilling volume of about 200 episodes in total!
Written by active light novel writers Meiji Hajime, Sora Ishihara, and Minami Kita.
It vividly depicts the story of how they reach the best stage.
▼ Gorgeous voice actors who color the world of Idol Connect!
You can enjoy a profound full voice story with a gorgeous cast!
The story is a scenario written by light novel writer Meiji Hajiri and Sora Ishihara.
▼ Official website
https://www.idolconnect.jp/
▼ Official Twitter
https://twitter.com/icone_official
▼ Official fan club
https://icone.fanbox.cc/
(C) NFTARTS, Inc.
Loading...