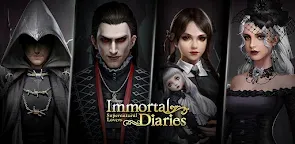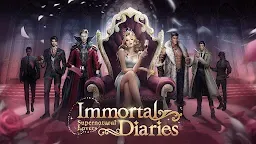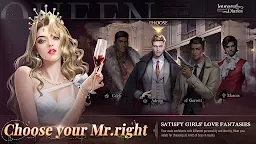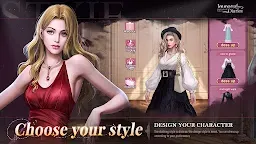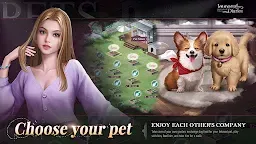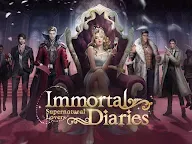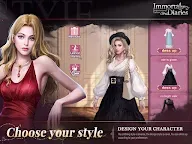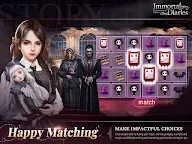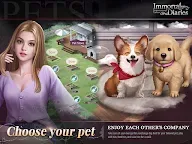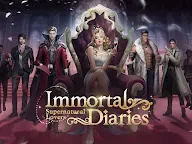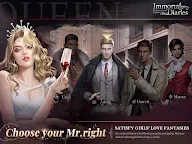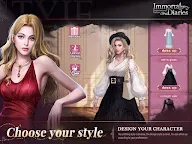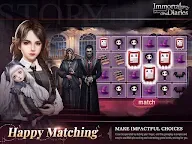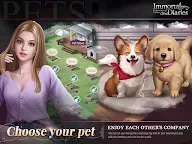 Immortal Diaries
Developer: VIZOR APPS LTD.
Immortal Diaries is a casual dress-up otome game developed by VIZOR APPS LTD. In this game, a mysterious family heirloom reveals that you are the descendent of the Progenitor of the vampire race. Enter an intriguing, complex world where thrilling romance awaits you, danger lurks around every corner, and the path to your rightful birthright as Queen of the Vampires is filled with twists and surprises. Can you awaken the power in your veins in order to become who you were always meant to be?
■Hot Features■
- Supernatural Romantic Thriller
A modern day, coming-of-age story that will stun you with its interactivity, beautiful graphics, and talented voice acting.
- Supernatural Lovers
Roleplay different kinds of love with our four male love interests. Go on dates, text message each other, and shower them with gifts! Which one will be your Mr. Right?
- Diverse Customization
Dress up to become the most gorgeous girl in Rose City! Create your ideal character from hundreds of clothes, hairstyles, makeup and accessories.
- Become Vampire Queen
Complete daily tasks to get promoted to Queen of the Vampires. Will you be ready to seize the throne when it's time?
- Followers for the Win
Cultivate the perfect dream team for dispatching problems in Rose City! Upgrade them to highlight their unique strengths.
- Adorable Pets
Adopt a puppy and raise it to adulthood before helping it find a playmate!
Download the game now and join our growing community of players!
Loading...