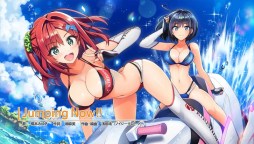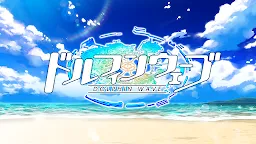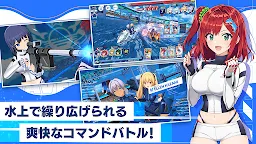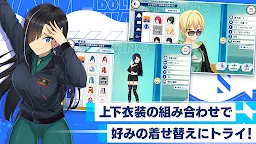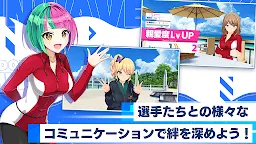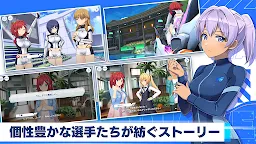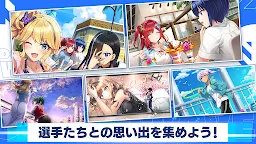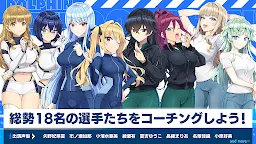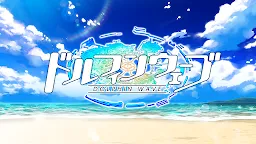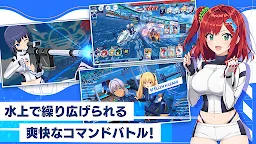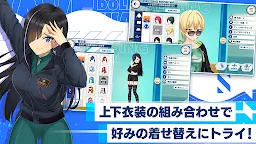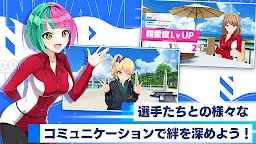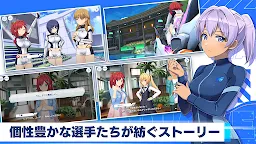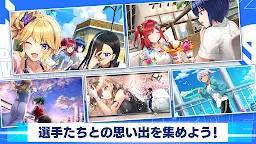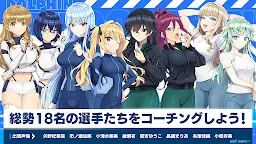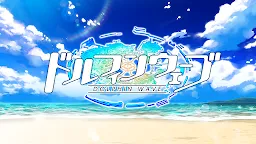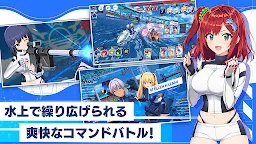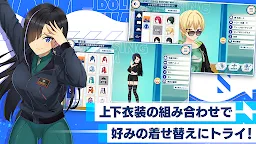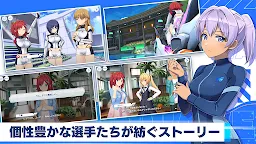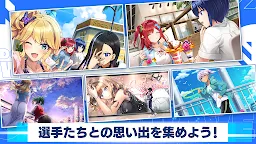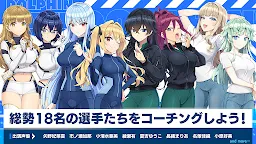 Dolphin Wave
Developer: HONEY PARADE GAMES Inc.
Dolphin Wave
is a exhilarating jet battle RPG developed by HONEY ∞ PARADE GAMES, a new work after
Shinobi Master Senran Kagura: New Link
. It is avaliable on iOS/Android/PC and support only Japanese.
Players who challenge the marine sports "Jet Battle" set in the tropical artificial island "Watatsumi". As their "coach", players will deepen their ties with them through training and daily communication, and together aim for the highest peak of jet battle. Also, the familiar "Community, Diorama" function of "Sinomas" is also implemented! Furthermore, the dressing is divided into tops and bottoms, so the degree of freedom of combination has been further improved!
A total of 18 unique players are designed by manga artist and illustrator "Takuji". Please look forward to the completely new challenge of Hanipare!
【Story】
Operates a water robot called "UMI machine"
A new sport "Jet Battle" that fires energy guns is popular around the tropical artificial island "Watatsumi".
"Jet Battle" is controlled by "Rider".
In cooperation with the shooter's "Gunner",
Water sports to attack the opponent's robots together.
When fighting, the character shows the feeling of freedom in the sea and is called "Dolphin".
"Jet Battle" has become a global sport, with many companies forming professional teams.
Various competitions have already started. A girl who is eager to participate in "Jet Battle", "Sakinomiya Iika", will join the drean team "KIRISHIMA Co., Ltd." from today, and land on Watatsumi with hope.
◆ Exciting water battles!
Choose your skills and advance the battle to your advantage!
Repeat the rest and aim for victory!
◆ Grow as you want! Dress up!
Customize top and bottom outfits, accessories, hairstyles, and more.
Try changing your favorite clothes with rich variations!
Twitter:
Official site:
Youtube:
2198131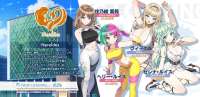 #ICantLogOut I am 鼠尾蛆, I am trapped in Dolphin Wave and I can't log out!
(Note: For those of you who don't know, the #ICantLogOut event involves you pretending to be stuck in the last game you downloaded. Mine is Dolphin Wave, hence the above sentence. Have a nice picture.)
Loading...