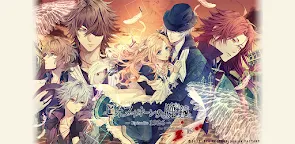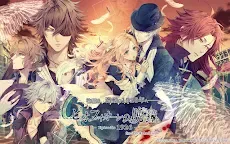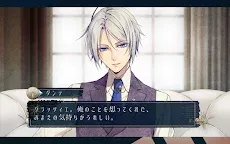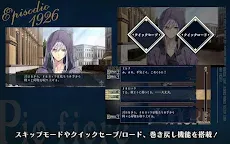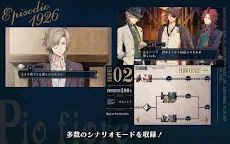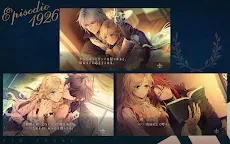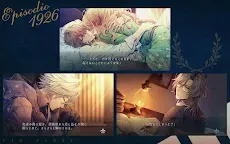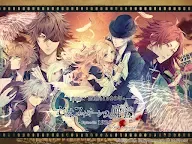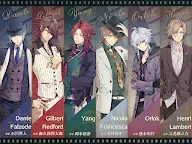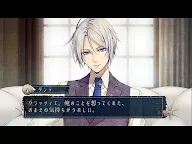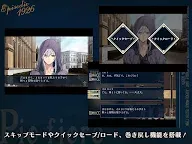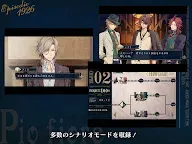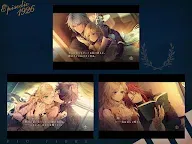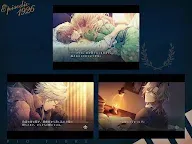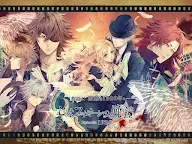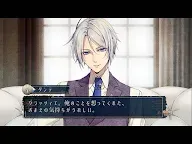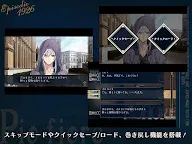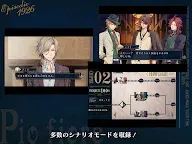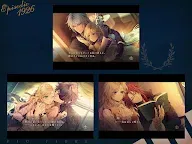 Piofiore no Banshou -Episodio1926-
Piofiore no Banshou -Episodio1926-
Developer: Idea Factory Co.,Ltd
More from the same developer

Cendrillon palikA

Cendrillon palikA
Piofiore no Banshou -Episodio1926-
is an otome visual novel developed by Idea Factory Co., Ltd. This game is the sequel to "
Piofiore: Fated Memories -ricordo-
", a popular otome visual novel developed by the same brand. The is a trial version of the game, which provides a free experience of the first few chapters of the game. This version is currently available on both iOS and Android, and it supports Japanese as the operation language.
The Piofiore no Banshou series is originally released on consoles such as PS Vita and Nintendo Switch. Piofiore no Banshou -Episodio1926-, the story is set one year after the event that happened in its previous work. This time, the female protagonist, Liliana is once again involved in a dangerous incident. There are three main chapters in Piofiore no Banshou -Episodio1926- that allows the players to understand the plot from different angles.
There is a total of 6 male protagonists in Piofiore no Banshou -Episodio1926-. All of them have different backgrounds, personalities, and personal charms that are well presented in the story. As the female protagonist, the player will have the opportunity to interact with these handsome men in dialogues and events. Depending on the decisions made in-game, the player can develop a more intimate relationship with one of them.
In addition to the fascinating story and the game systems, Piofiore no Banshou -Episodio1926- stands out in providing the player with brilliant visuals and voice-acting performance. All characters are illustrated beautifully in an elegant style of art and the voice-acting is done by a professional crew of voice-actor. If you are a fan of otome games, make sure you give this game a try.
Official site:
Loading...