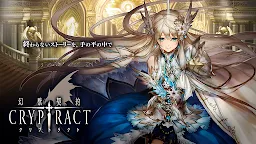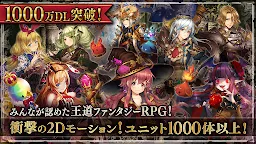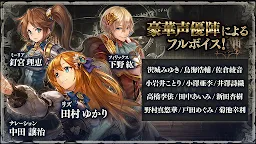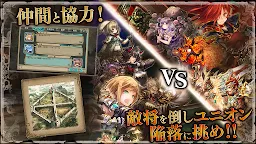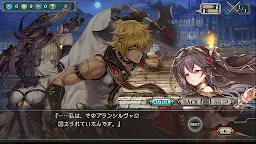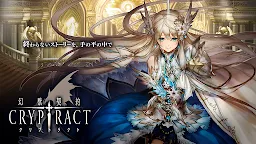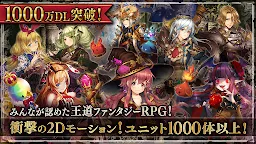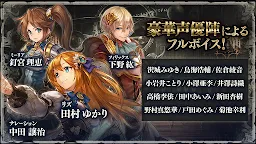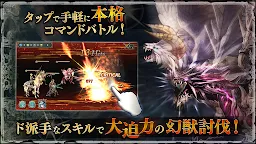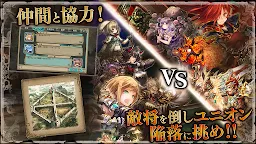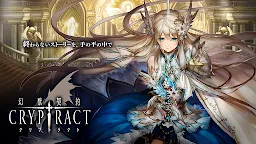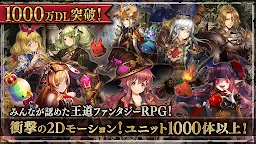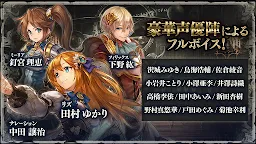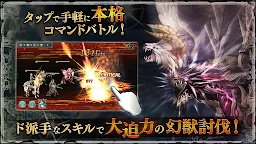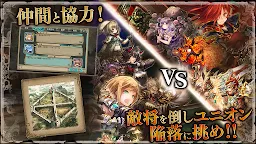 Cryptract | Japanese
幻獣契約クリプトラクト
Developer: Bank of Innovation, Inc.
☞ Other Version(s): English
【NOTE: the game only provides service to the following regions: Japan, Hong Kong, Taiwan, USA, France】
Cryptract
is a Japanese-style Fantasy RPG. You will control your elaborately painted 2D characters to resist the invasion of monsters in this game.Through the simple Touch Control, you can tame various monsters and use your powers to combat in Cryptract. Also, you can team up with other players to partake in the online Group vs Group battles.
Loading...