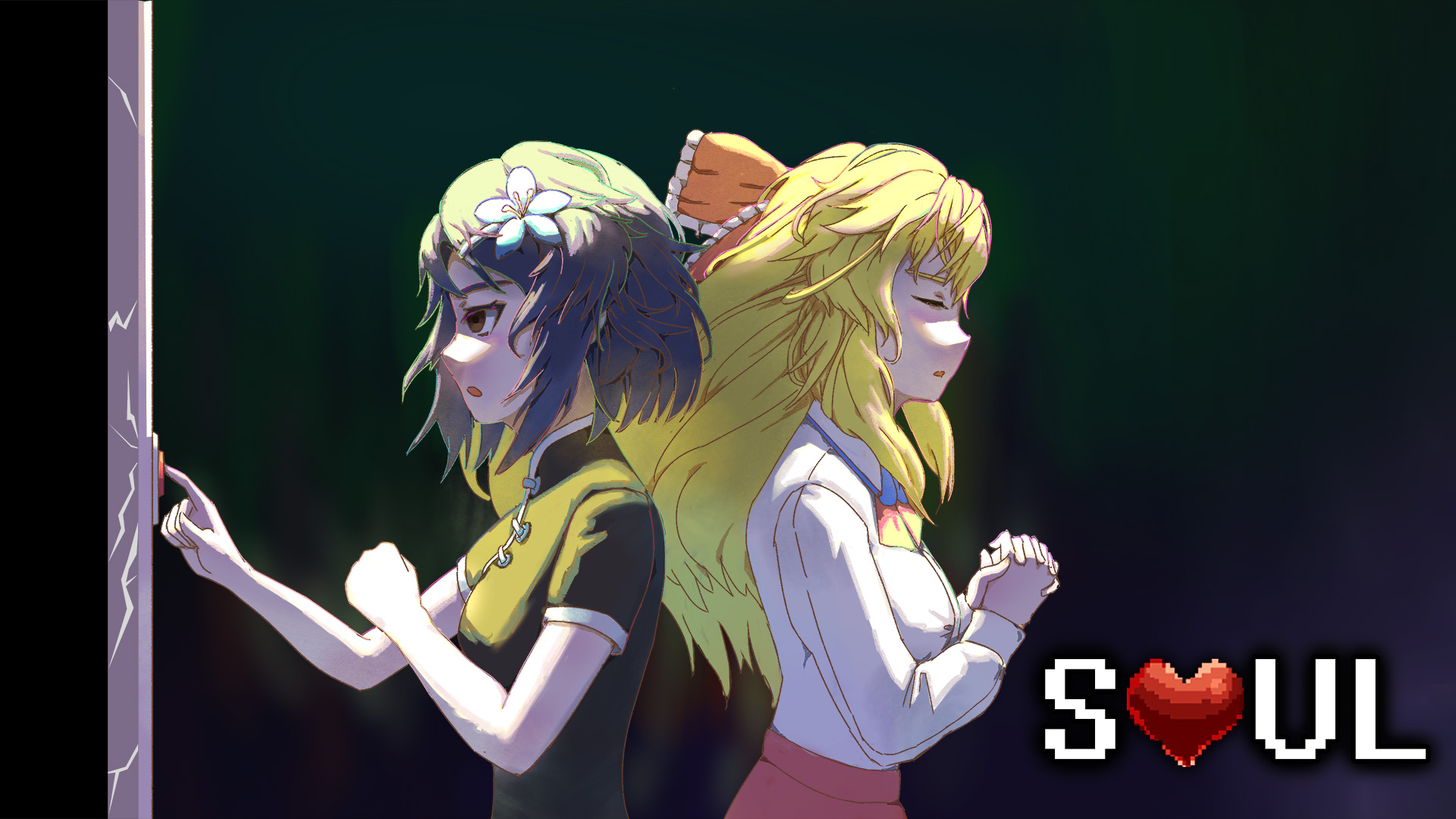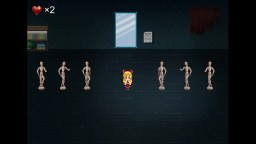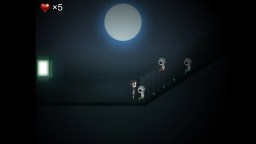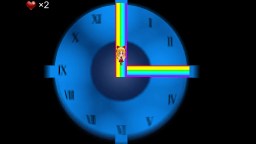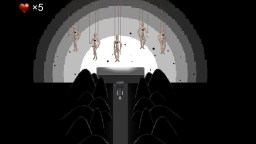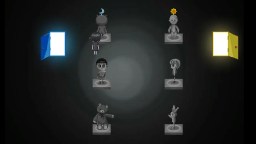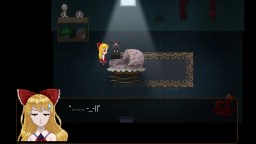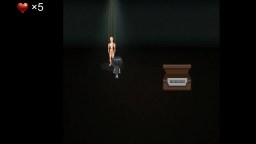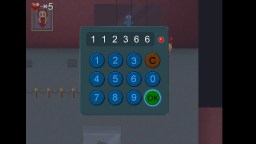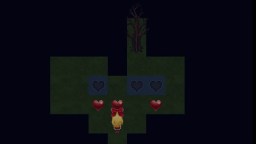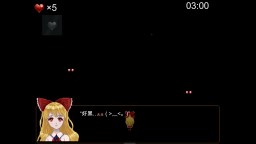 Soul
心Soul
Developer: UUgames
"I was a loser in the outside world, but I am the god of this world!"
"There was nothing here until I come!"
"I created those dolls with witchcraft, but my power only worked partially, and they have no real life."
"Until... I found those "hearts"!"
"Those "hearts" are their source of life!"
"There was lively here, but not enough, I feel that there was something else in the world calling me!"
"I found it! Twin flowers, they are so beautiful and unique, their fates are tightly intertwined, and they have powerful energy. I'll be careful and treat them like my daughter..."
"They are the source of energy in this world. The balance of the world was destroyed by me...... virus spread..."
"Maybe I should have used that soul sorcery to stop this, it's my fault..."
"I don't have much time, so I shouldn't hesitate anymore, this is their world, and the fate is left to them to choose..."
"Goodbye my daughters..."

The independent game "心Soul" developed by the personal studio UUgame, suspense plot puzzle type, 2D pixel style. The puzzles are very brain-burning and fun, with two female protagonists, rich plots and multiple endings.
The puzzles are designed by the brain-opening UU, and the types are very rich. Well-designed puzzles and clues can be seen everywhere in the game. Detailed exploration is only the first step. You also need to use your brain to carefully analyze the hidden meanings in the clues. Puzzles, clues, maps, and plots are perfectly integrated, allowing you to fully integrate into this strange world, discovering clues, solving puzzles step by step, promoting the development of the plot, and finally unlocking the secrets of the entire world.
If you are a fan of in-depth puzzle solving, this game will definitely make your brain spin at high speed, ding, and enjoy the thrill of solving puzzles!
Loading...