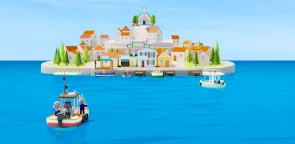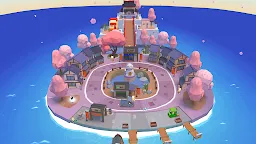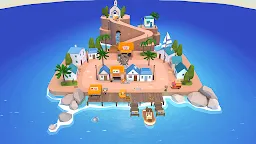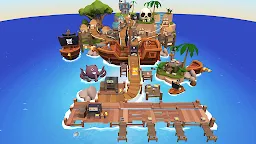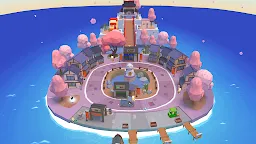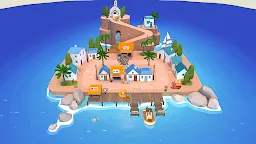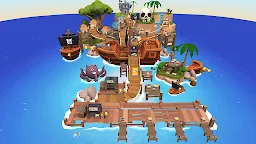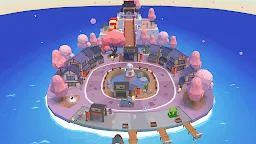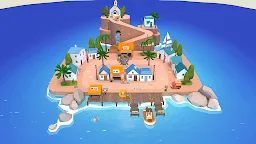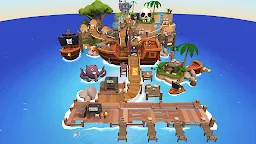 Idle Fishing Village Tycoon
Developer: Buff Studio (Story Games, Calm Games)
More from the same developer More

Paradise Lost

Love Traveler

The Ancestral Legacy!

Charlie in Underworld!
Idle Fishing Village Tycoon is a idle tycoon simulation game developed by Buff Studio (Story Games, Calm Games). In this game, players can level up and gain stats but at Fishing Village, build the village with different attributes. The development attributes appear systematically and you can have even more fun by watching your animal friends grow.
Loading...