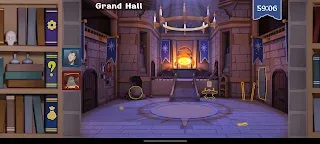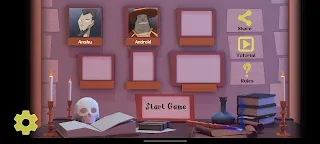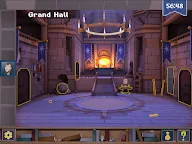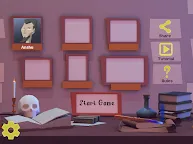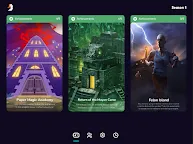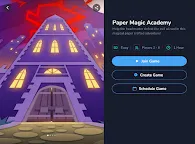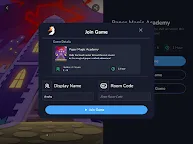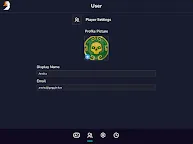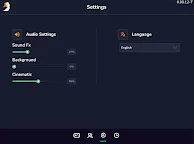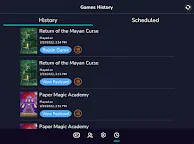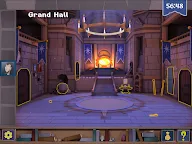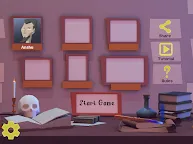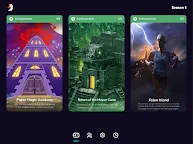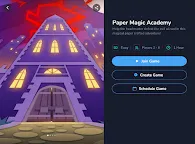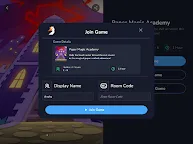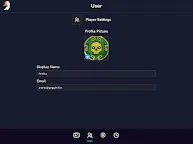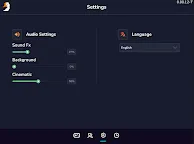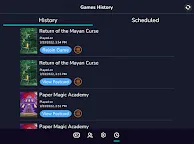 Escape Rooms Online
Escape Rooms Online
Developer: Gaggle Studios, Inc.
Escape Rooms Online is a casual escape game developed by Gaggle Studios, Inc. In this game, there are escape rooms for two to six players. A variety of games to choose from, pick your adventure and get ready to escape!

This Game Includes:
[] In-Game voice chat
[] 2-6 players
[] 2 different rooms to choose from
[] Play with custom avatars
[] Seasonal achievements
[] Schedule games in advance
Loading...